BNP man held for crude bomb attack in Dhaka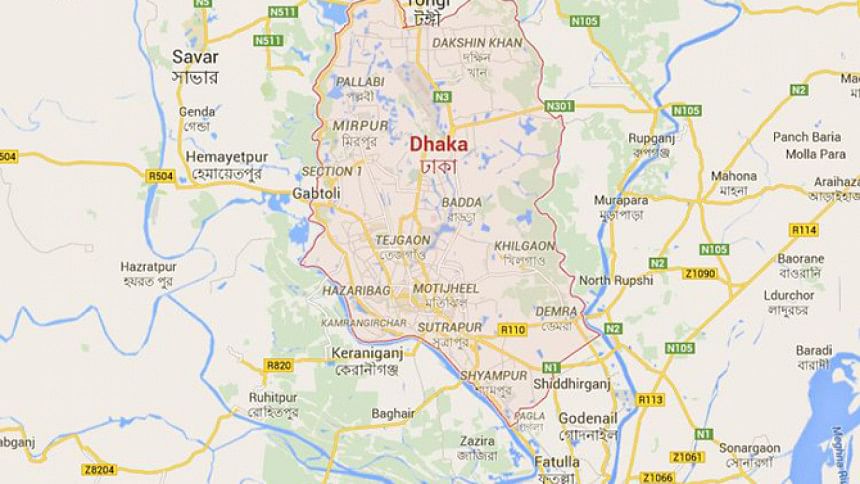 A BNP man was detained in Rampura area of Dhaka on charge of blasting a crude bomb this morning.
Police picked up Sujon around 8:00am when he was fleeing the scene after blasting crude bomb in front of Hazipara Petrol Pump, Rampura police told The Daily Star.
Meanwhile, police detained 30 activists of BNP and its key ally Jamaat-e-Islami and its student wing, Islami Chhatra Shibir, from Dhaka in 24 hours till this morning ahead of the BNP-led 20-party alliance's countrywide demonstration programme.
Of the arrested,15 were activists of BNP and 15 of its key ally Jamaat and Shibir, all held for their alleged involvement in plotting subversive activities, according to a text message flouted to the media by Dhaka Metropolitan Police.
The alliance is scheduled to stage demonstration in all cities, districts and upazilas, to protest "killing of opposition leaders and activists in the name of crossfire, repression, and filing of false cases against alliance leaders", and demanding the release of all political prisoners.