Healthcare call centre on 'imo' launched for Bangladeshis in Saudi Arabia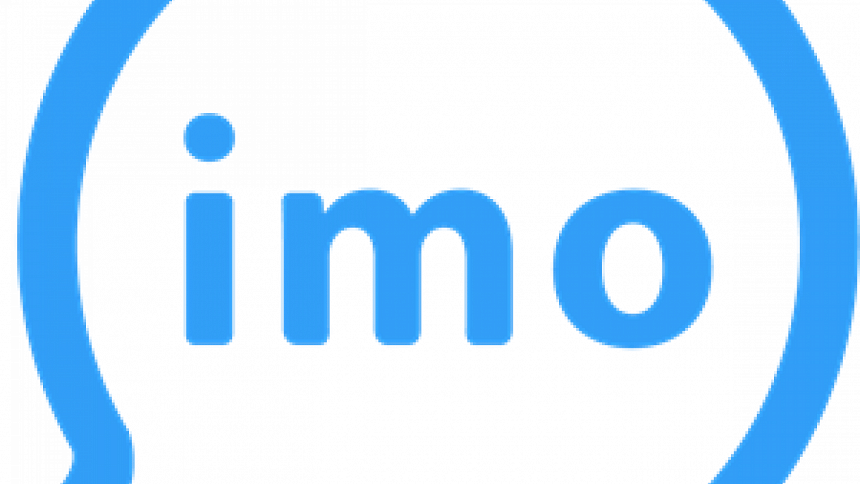 The government today launched a medical call centre and a hotline to be used on the instant messaging app imo for 22 lakh Bangladeshis living in Saudi Arabia.
The hotlines were announced in a virtual press conference organised by the Information Communication Technology (ICT) division. Foreign Minister AK Abdul Momen and Expatriates' Welfare and Overseas Employment Minister Imran Ahmad spoke during the launch.
Access to Information (a2i) program under the ICT division has designed the model of the call centre which will be run by the country's software firm Synesis IT.
There are five imo numbers included in the programme are -- +8801400611995, +8801400611996, +8801400611997, +8801400611998, +8801958105020 -- and the other is the hotline number +8809611999111.
Bangladeshi expatriates can call the numbers from 9:00am to 9:00pm and be connected to nearby doctors.
Already 50 expatriate doctors in Saudi Arabia have joined the initiative and around 250 doctors have shown their interest.
Calling the hotline, the expatriates can also schedule consultations with specific doctors.
The calls from the expatriates would be forwarded to the available registered doctors in Saudi Arabia via the call centre in Bangladesh.
Fourteen executives of the call centre in Dhaka will manage the entire process.
Imran Ahmad termed the move groundbreaking.
He said gradually this type of service can be opened in other countries where huge a number of Bangladeshis live.
"Our expatriates are facing huge challenges in different countries and it's our responsibility to stand beside them," said Ahmad.
Abdul Momen urged the expatriates to stay safe and have patience and try to remain in whichever country they are in now.
"We know lots of you have lost of your jobs, but our kind request to you is to have patience and you will get a job soon after the situation improves. But if you come back, then it will be tough to return…," Momen added.
State Minister for ICT Zunaid Ahmed Palak moderated the session. He said they will try to keep the service even after the Covid-19 outbreak is handled.
Secretaries of three ministries also spoke on the occasion, while ambassador of Bangladesh in Saudi Arabia and related offices in Dhaka also joined the event virtually.