imo brings new features to safeguard online privacy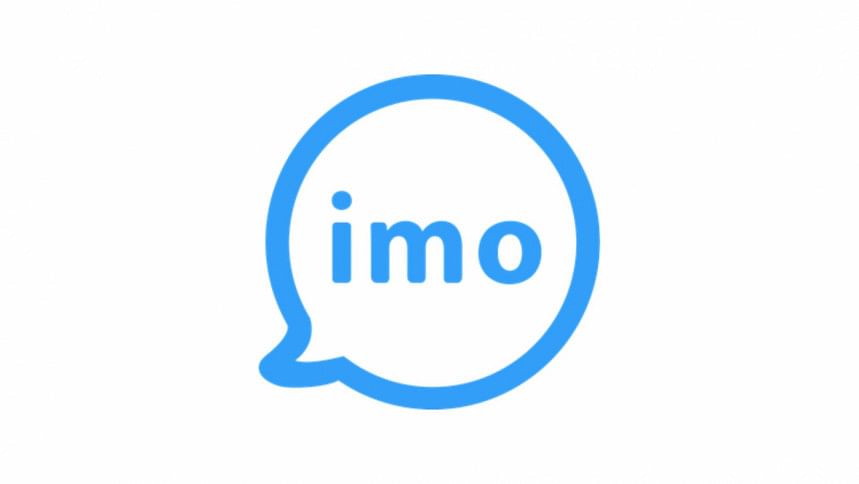 Instant messaging app imo has recently introduced three advanced security features – 'Time Machine,' 'Block Screenshot for Calls,' and 'Friend Request'.
The three new features were announced during imo's new campaign, 'Your privacy, Your Control,' intending to offer enhanced privacy protection and ensure cyber security for the users.
These features will help users solve any security or privacy issues faced by them in any stage of their communication with connections. 
The Time Machine feature will allow users to delete the selected chat history timelessly. Additionally, the Block Screenshot for Calls feature will provide users with the opportunity to stop the person on the receiving end from taking screenshots during calls.
This way, imo users can avoid awkward and dangerous situations even after making connections with others. Besides, imo's Friend Request feature will further protect users' safety by prohibiting unknown people from reaching out when they are not a connection.