Grammarly to introduce AI-powered GrammarlyGO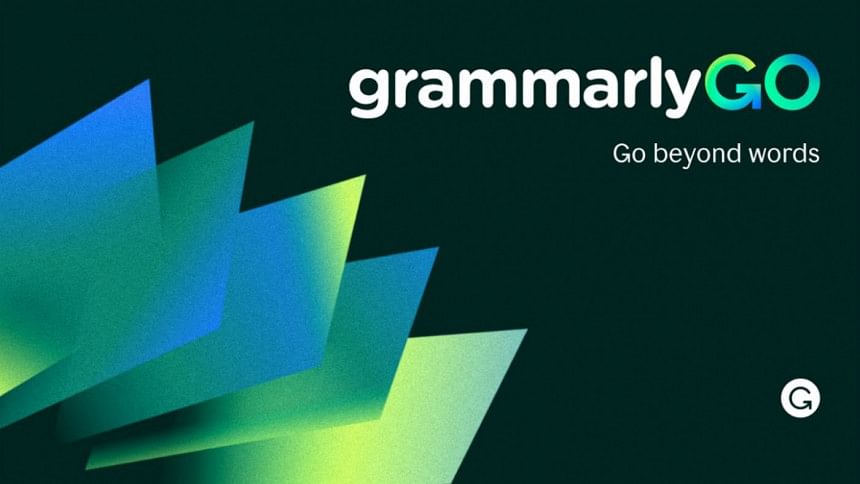 Online writing app Grammarly is introducing an "on-demand contextually aware" generative AI-powered writing assistant called 'GrammarlyGO' to enhance its services for precise writing.
"GrammarlyGO will uniquely offer relevant, contextually aware suggestions that account for personal voice and brand style while staying true to its augmented intelligence philosophy to keep customers in control of their experience," according to Grammarly's official blog post.
Grammarly will start rolling out GrammarlyGO in April for subscribers to Grammarly's Premium, Business, and Education.
It will also be available to users of Grammarly's free plan in the US, UK, Australia, Canada, Germany, New Zealand, and Ukraine.