Watch out for electrolyte imbalance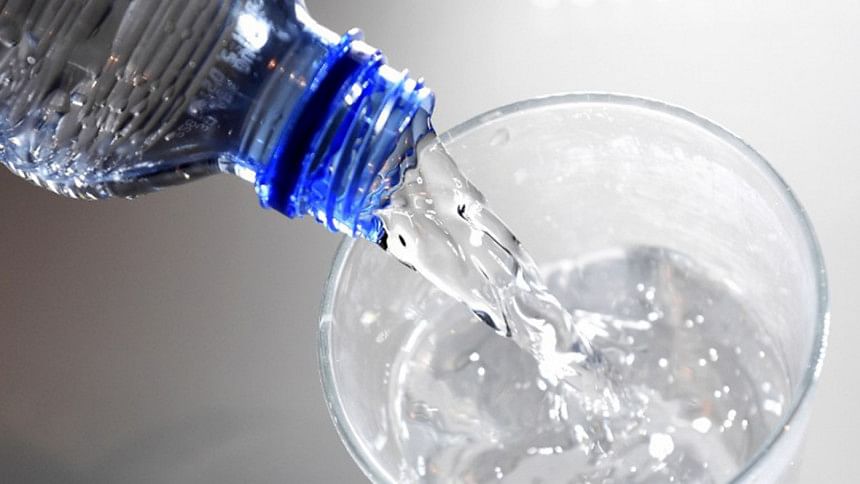 In Ramadan, the body uses more energy as one carries on with his or her daily activities along with fasting. As a result, higher levels of perspiration and dehydration can cause electrolyte imbalance in the body.
Electrolytes are the salt elements present in the body like calcium, chloride, magnesium, phosphorous, potassium, sodium in the body that have an electric charge. Electrolytes are present in body fluids. Maintaining the right balance of electrolytes helps maintain the body's blood chemistry, muscle action and other processes.
People suffering from serious diarrohea, kidney or liver diseases should not observe fast as they have a higher chance of getting affected by electrolyte imbalance during the month-long fasting in Ramadan, Dr Tahmeed Ahmed, director of Centre for Nutrition & Food Security at icddr,b, told The Daily Star Online.
They can do it at a later time when they get well which is also allowed by religious provisions, Dr Tahmeed said.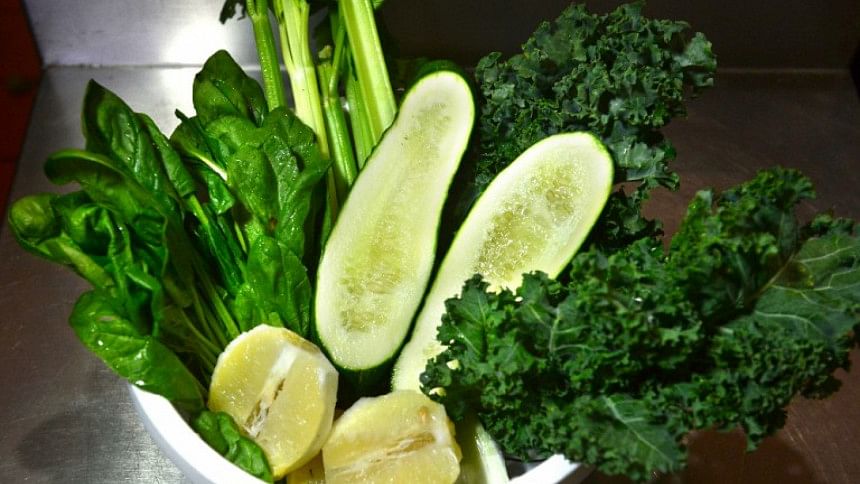 For the rest of the devotees who are fasting this Ramadan, Dr Tahmeed advices that they should:
1. Drink water frequently in small amounts after Iftar to maintain the balance of water.
2. Have more fluid food items
3. Avoid solid foods in Iftar and Sehri.
4. Eat more fruits and vegetables (like cucumber) which are watery.
5. Take proper rest if you have to work out doors in the heat.
People in their old age should be more careful of dehydration, Dr Tahmeed said.
Symptoms of electrolyte imbalance
Dizziness
Fatigue
Nausea without vomiting
Trembling for no reason
Dry skin, mouth,
Bad breath
Lack of perspiration
Stiff joints
Constipation