Pvt Medical Service Bill 2016 on the cards: Health Minister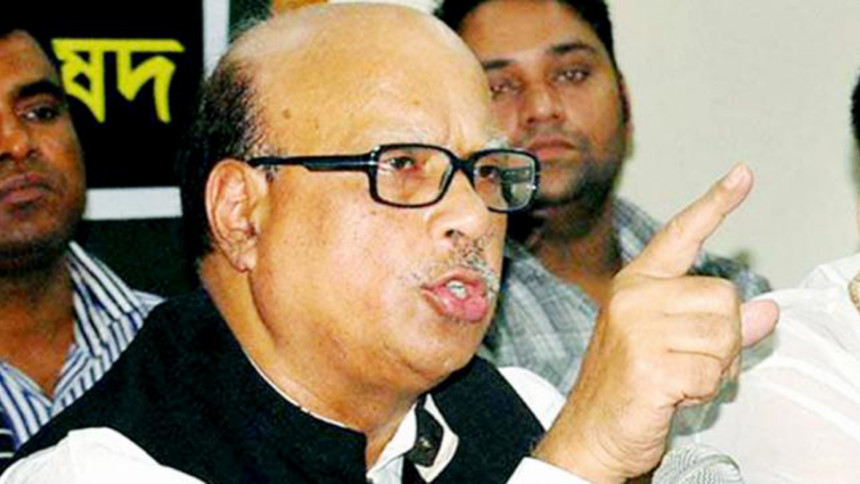 Health Minister Mohammad Nasim today told parliament that the Private Medical Service Bill 2016 is on the cards for updating the private health service fees and making those time-befitting ones.
"It'll be possible to place the Private Medical Service Bill 2016 at a cabinet meeting after finalising the draft soon," he said replying to lawmakers' queries.
The private health services are being regulated as per the 'Medical Practice and Private Clinics and Laboratories (Regulation) Ordinance 1982,' the minister also said.
If the bill is passed, it will be possible to make the health service fees time-befitting and updated, he hoped.
In reply to another query, Nasim said the country faces a crisis of pharmacists.
"The number of pharmacists under A, B and C grades is inadequate. There are 11,538 registered pharmacists under A grade, while 3,008 under B grade and 77,826 under C grade in the country," he said.
Nasim, however, said Bangladesh will get enough number of A-graded pharmacists in the future as 12 public and 22 private universities have already opened pharmacy department.