The optimal cholesterol level after stroke or TIA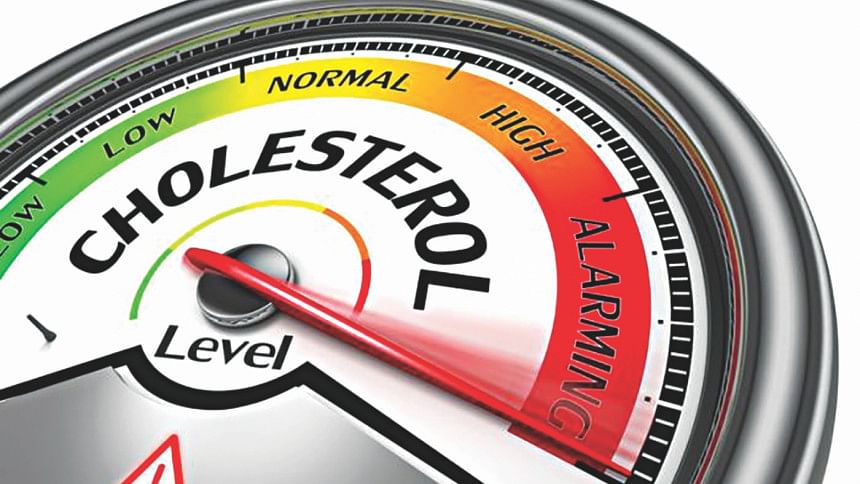 Use of statins after ischaemic stroke or transient ischaemic attack (TIA) has been recommended in guidelines for more than a decade. However, some epidemiologic studies (Stroke 2013; 44:1833) have raised the issue of whether excessive LDL cholesterol-lowering increases the risk for brain haemorrhage.
The investigators enrolled 2,860 patients (mean age, 67; 68% male), 86% with a recent ischaemic stroke (within three months) and 14% with a TIA (within 15 days). Participants were randomised to a lower target of LDL ((70 mg/dL) or a higher target of LDL (90–110 mg/dL).
Stroke patients were enrolled an average of 6 days after the event. All patients had to have a cerebral atherosclerotic disease, aortic plaques, or coronary artery disease. Local physicians could prescribe any statin with or without ezetimibe. The composite primary endpoint was a stroke, myocardial infarction, symptoms leading to coronary or carotid revascularisation, or cardiovascular death.
This study supports the use of intensive medical therapy for patients with a recent stroke or TIA. Although the premature termination of the trial reduced its statistical power, the results are consistent with meta-analyses of previous cholesterol treatment trials. Therefore, following an ischaemic stroke or TIA, an LDL target of (70 mg/dL should be the goal.