People won't need to visit neighbouring countries for medical services: Momen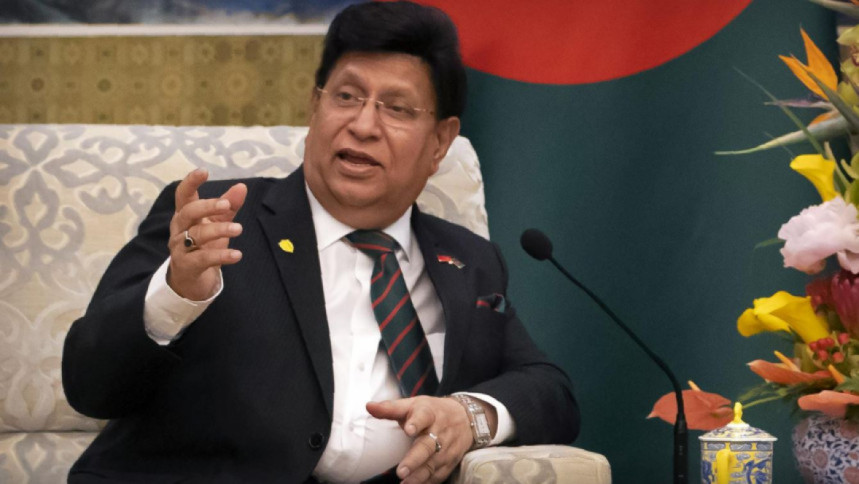 Foreign Minister Dr AK Abdul Momen on Friday said Sylhet will become one of the hubs of modern medical services.
He said thousands of people from Bangladesh go to neighbouring countries for treatment every year.
"If we can provide adequate medical services to healthcare seekers, we will be able to save a huge amount of money," Momen said while inaugurating the newly constructed 10-storey outdoor building of Sylhet MAG Osmani Medical College Hospital (SOMCH) in the afternoon.
Highlighting the various steps taken by the government for the development of medical services in Sylhet, the foreign minister said the capacity of SOMC Hospital to provide medical services has increased significantly with the completion of the ten-storey outdoor building.
Besides, the minister said the eight-storey building under construction of Sylhet Sadar Hospital will be completed by May next year and then the medical services in Sylhet will be further advanced.
Momen also mentioned the necessary process for the construction of the second Osmani Medical College Hospital has already started.
Director of Osmani Medical College Hospital, Sylhet Deputy Commissioner and local administration officials were present among others on the occasion.