Mobile tower radiation harmful: Govt report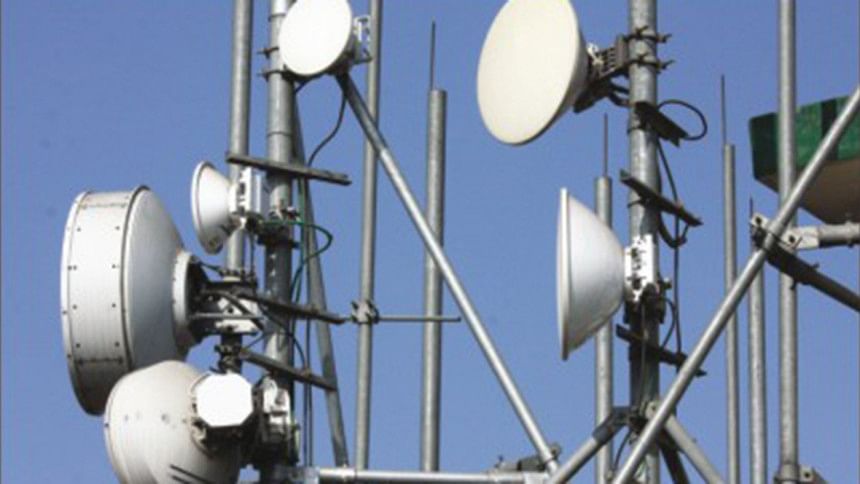 Radiation emitted by a tower of a mobile operator in Bangladesh is harmful for public health, the government said in a report today.

The report suggested the HC to instruct Bangladesh Telecommunication Regulatory Commission to take steps to reduce the excessive radiation of the mobile tower.

An expert committee formed by the Ministry of Health in 2013 prepared the report after examining radiation from some mobile towers in Dhaka city.

Deputy Attorney General Kazi Jinat Haque placed the report before the High Court today.

The HC bench of Justice Syed Refaat Ahmed and Justice Md Salim fixed March 29 for passing an order on this issue.

Earlier on October, 2012, the HC ordered the government to examine the radiation of rays from mobile-phone towers and their impacts on health and environment and to submit two separate reports to it.

In response to a writ petition, the court asked the chairman of Bangladesh Atomic Energy Commission (BAEC) to examine the radiation after visiting some towers of different mobile phones and to submit a report to it in four weeks.

Besides, it ordered the health secretary to form a-seven member expert committee in a week to assess the impacts of radiation on human body and environment and to submit a report before it.