Govt doctors can see patients at hospital offices from March 1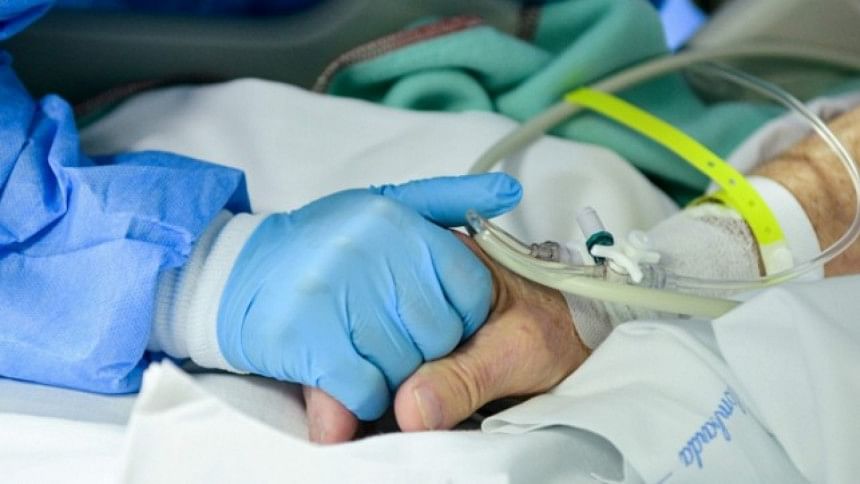 From March 1, government doctors will be allowed to perform private practice at their hospital offices, Health Minister Zahid Maleque said this afternoon.
They will be allowed to attend to the patients after their duty hours and charge them a government-fixed fee, the minister told reporters following a meeting on "institutional practice" at the secretariat.
"Physicians will be able to provide health services to their patients at their workplace just like they serve patients at their personal chambers in clinics or pharmacies, or other hospitals," Maleque said in the press conference.
The minister came up with the statement at a time when the government failed several times to stop private practice of government doctors.
The ministry has taken opinions of doctors' leaders and other stakeholders, the minister said, adding that a "high level committee" will be formed shortly in this regard.