Being overweight reduces dementia risk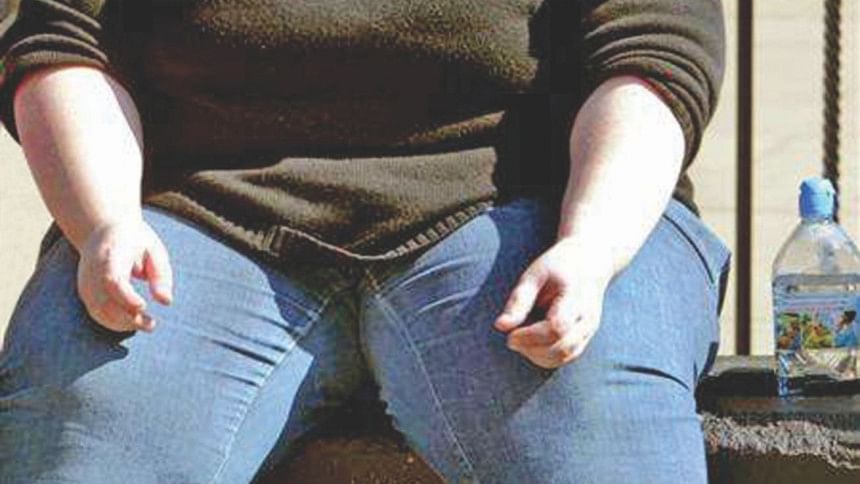 Being overweight cuts the risk of dementia, according to the largest and most precise investigation into the relationship. The researchers admit they were surprised by the findings, which run contrary to current health advice.
The analysis of nearly two million British people, in the Lancet Diabetes & Endocrinology, showed underweight people had the highest risk.
Dementia charities still advised not smoking, exercise and a balanced diet.
Dementia is one of the most pressing modern health issues. The number of patients globally is expected to treble to 135 million by 2050.
There is no cure or treatment, and the mainstay of advice has been to reduce risk by maintaining a healthy lifestyle. Yet it might be misguided.