2 dengue patients die, 232 hospitalised in a day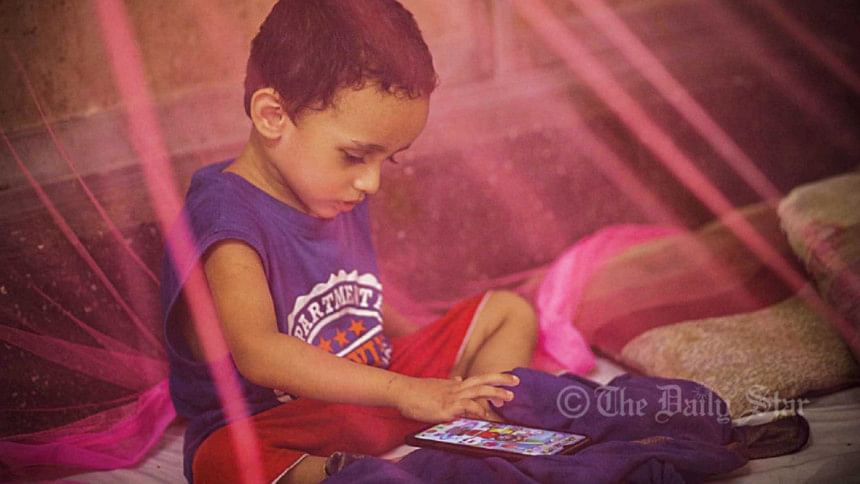 Two more died while 232 were hospitalised with dengue fever in the last 24 hours till 8:00 am today, according to the Directorate General of Health Services (DGHS).
A total of 59 people have died of dengue in the country this year, all of whom died in July, August, and September (till now).
According to DGHS, with the new cases, a total of 15,460 have been hospitalised this year.
Among the 232 new cases, 45 are from outside Dhaka.
With the new cases, a total of 5,104 were diagnosed during the running month.
At least 7,698 were diagnosed in August, 2,286 patients were hospitalised in July, 272 in June, while 43 were infected in May, according to the DGHS.