DGHS lowers Covid quarantine period from 14 to 10 days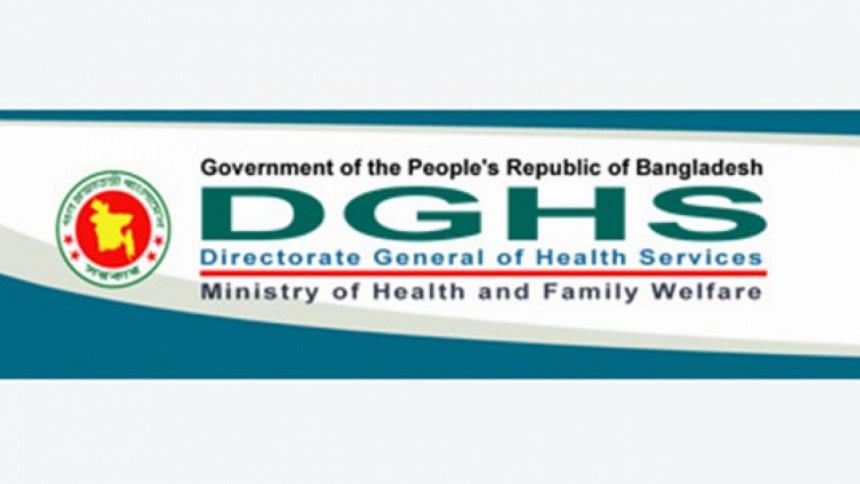 Directorate General of Health Service (DGHS) has lowered the Coronavirus-related quarantine period, from 14 to 10 days, considering the current infection rate.  
Prof Dr Nazmul Islam, a DGHS spokesperson, said this while briefing on coronavirus situation virtually today. 
"If a person tests positive, we will ask for a 10-day isolation. Once fever and other symptoms are over, the infected person can go back to work after 10 days. Previously, an RT PCR certificate was must (for rejoining work at the office), but now we have withheld that order," Dr Nazmul said.      
About the symptoms of Omicron variant, he said if anyone is suffering from a runny nose, headache, sneezing, sore throat and coughing, he/she must get tested.  
"If anyone has fever accompanied by convulsion and hoarse voice then the person must visit a doctor," he added.