ACC files 2 cases against DGHS driver Abdul Malek, his wife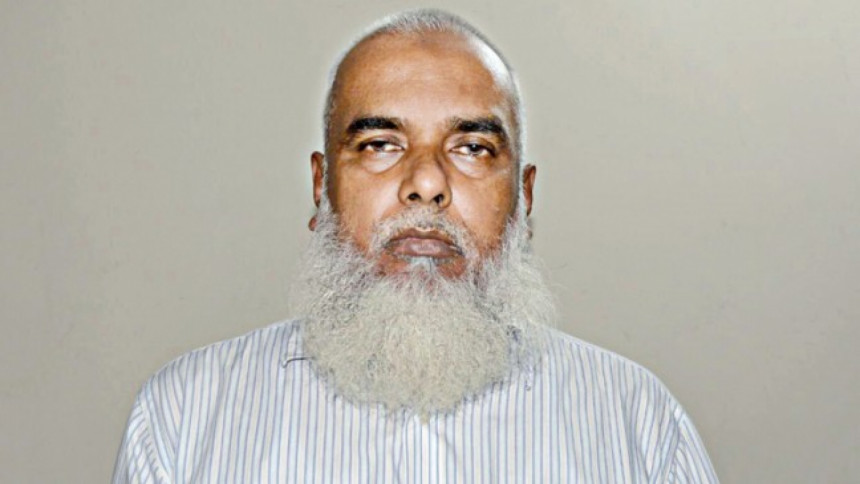 Anti-Corruption Commission has filed two cases against Abdul Malek, a driver of the Directorate General of Health Service (DGHS), and his wife.
Syed Nazrul Islam, assistant director of ACC's head office, lodged the cases last night.
According to the first case, Abdul Malek (currently suspended) has amassed Tk 1,50,31,810 illegally but submitted a false statement of Tk 93,53,648 to the ACC.
Abdul Malek was also made lone accused in the first case for concealing information regarding his wealth.
Malek and his wife Nargis Begum were made accused in the second case.
According to the second case statement, Malek directly assisted his wife in acquiring wealth worth Tk 1,10,92,050 beyond known sources of income.