Checking Covid: Ministries not doing their bit
Govt officials say at health ministry meet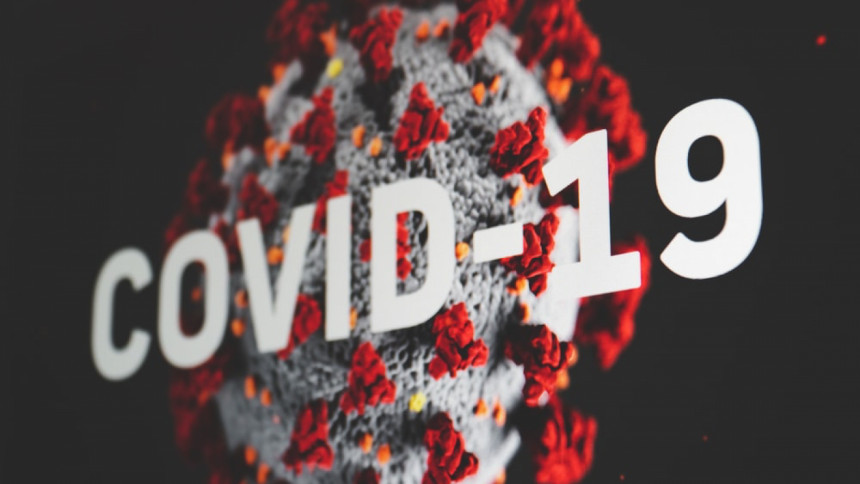 More than a week has passed since the Cabinet Division issued directives to check the spread of Covid, but those still remain unimplemented due to slack response from the ministries concerned.
No monitoring team has been formed yet and the Health Services Division has yet to conduct any media campaign to encourage people to wear masks, said participants in a meeting at the Health Services Division on Tuesday.
"There is no team to monitor if the health safety rules are being maintained before and after the Eid-ul-Adha," Prof Dr Nazmul Islam, director of disease control at the DGHS, said at the meeting.
The Health Services Division organised the meeting to discuss implementation of the Cabinet Division directives. Representatives from the Directorate General of Health Services (DGHS), home ministry and the Local Government Division joined the meeting.
The representatives informed the meeting that there were no serious efforts yet to implement the directives, said meeting sources.
Amid the rising Covid infections in the country, the Cabinet Division on June 28 instructed all officials concerned to enforce the "no mask, no service" policy everywhere and make sure that everyone follows health safety rules.
"Both buyers and sellers have to wear masks at shops, shopping malls, markets, hotels and restaurants. Otherwise, they have to face penalties," said a Cabinet Division circular.
Meanwhile, the transmission of Covid continued rising in the country as the positivity rate rose to 16.89 percent yesterday from 16.78 percent the previous day.
Yesterday, the DGHS reported 1,728 Covid cases and four deaths.