Administration of 4th Covid dose to start Dec 20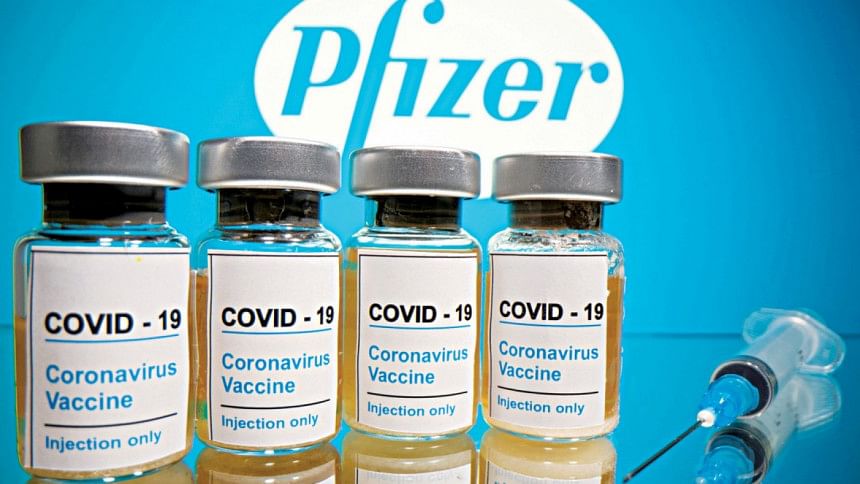 A special campaign for administering fourth Covid vaccine dose will start on December 20.
People aged above 60, who already received their third Covid jab, will be vaccinated under this campaign, said a circular of the Directorate General of Health Services (DGHS) today.
Besides, frontliners, pregnant women, immunocompromised people and citizens aged 18 and above suffering from chronic diseases will be given the vaccine during the campaign.
Only Pfizer vaccine will be used in the campaign at all permanent vaccination centres across the country.
There are around 1,000 such centres, according to the DGHS.