Power Tariff Hike: HC questions its legality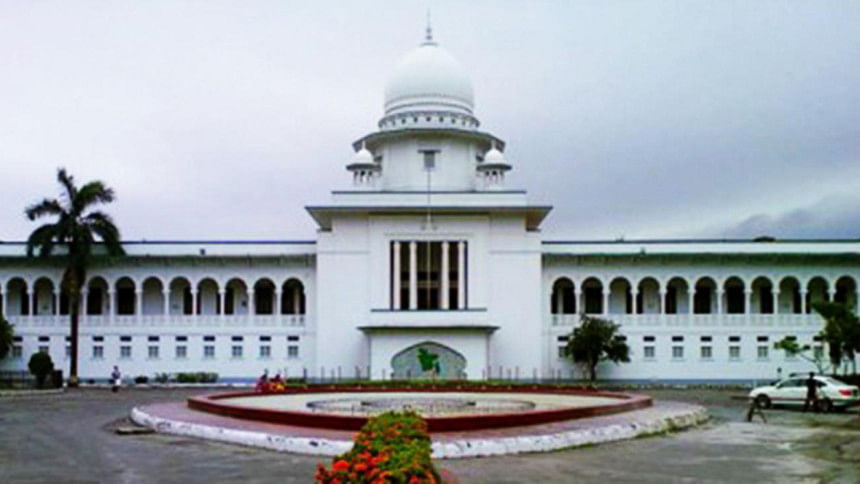 The High Court yesterday questioned the legality of the Bangladesh Energy Commission's move to raise power tariff at wholesale and retail.
The court issued a rule asking the authorities concerned to explain in four weeks as to why the order, on November 23 last year, on hiking the power tariff should not be declared illegal.
The Bangladesh Energy Regulatory Commission (BERC) chairman, and secretary to the power division under the ministry of power, energy and mineral resources have been asked to respond.
The HC bench of Justice Moyeenul Islam Chowdhury and Justice Md Ashraful Kamal came up with the rule after hearing a writ petition challenging the legality of the power tariff hike.
Convener of Consumer Association of Bangladesh Mubassher Hossain filed the writ on May 23, saying that the BERC issued the order on raising power tariff at wholesale and retail in violation of the law.
From September 25 to October 5 last year, the BERC held mass hearings on the tariff, but it did not issue any order after the hearing, he said.
According to the section 34 (6) of Bangladesh Energy Regulatory Commission Act, 2003, the BERC has to issue an order within 90 days on the decisions of the mass hearings but the commission did not issue such order, Jyotirmoy Barua, lawyer for the writ petitioner, told The Daily Star.
He said raising the electricity tariff without issuing the order was a violation of the law.
Much to the chagrin of consumers, rights groups, and businesses, the BERC on November 23 last year raised the power tariff by 5.3 percent or Tk 0.35 per kilowatt-hour unit on an average.
The tariff was hiked to meet the revenue requirement of power distributors.