Number of new cases drops to 8-month low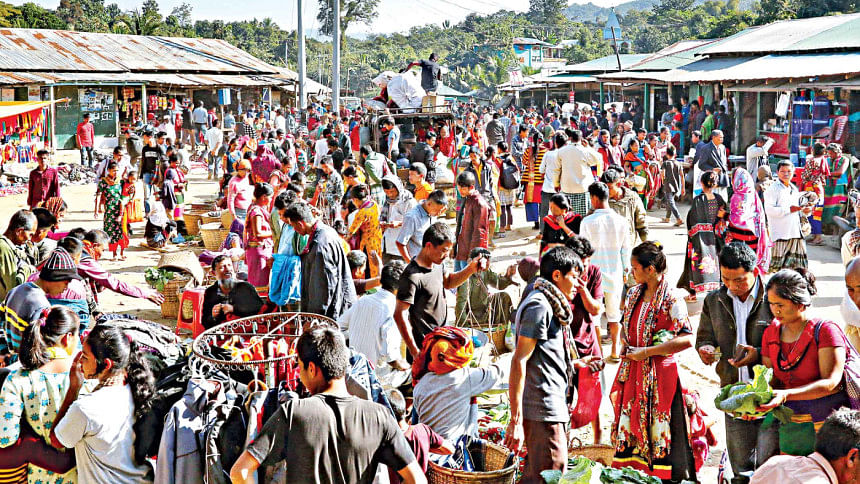 A total of 684 people tested positive for the Covid-19 in the past 24 hours till 8:00am yesterday, the lowest in around eight months, reported the health directorate.
With the latest figure, the number of total positive cases rose to 515,184.
A total of 9,701 samples were tested in 180 Covid-19 testing labs across the country in those 24 hours. The positivity rate was 7.05 percent while the overall positivity rate stands at 15.85 percent.
In the preceding seven days till Friday, the number of Covid-19 tests decreased by 6.97 percent compared to the previous week.
In the same 24 hours, 3,651 passengers from abroad were screened at Hazrat Shahjalal International Airport, according to the press release issued by the Directorate General of Health Services (DGHS).
Of those, 13 were from the United Kingdom. They were sent to Ashkona quarantine camp in the capital.
From Friday, the government announced that all passengers from the UK will have to stay in institutional quarantine in a bid to keep the new strain of Covid-19 away.
Meanwhile, in those 24 hours, 23 people died from Covid-19.
With this, the total number of deaths rose to 7,599 and the death rate was 1.48 percent.
A total of 964 Covid-19 patients have recovered during the same 24-hour period.
With this, the total number of recoveries rose to 459,620 and the recovery rate at 89.21 percent.
Among the 23 deceased, 17 were males and six were females.
One of them aged between 21 and 30 years, two between 31 and 40, two between 41 and 50 years, seven between 51 and 60, and 11 were above 60 years old, added the release.