Jubo League chief's bank info sought
Financial intel agency move comes amid anti-graft drive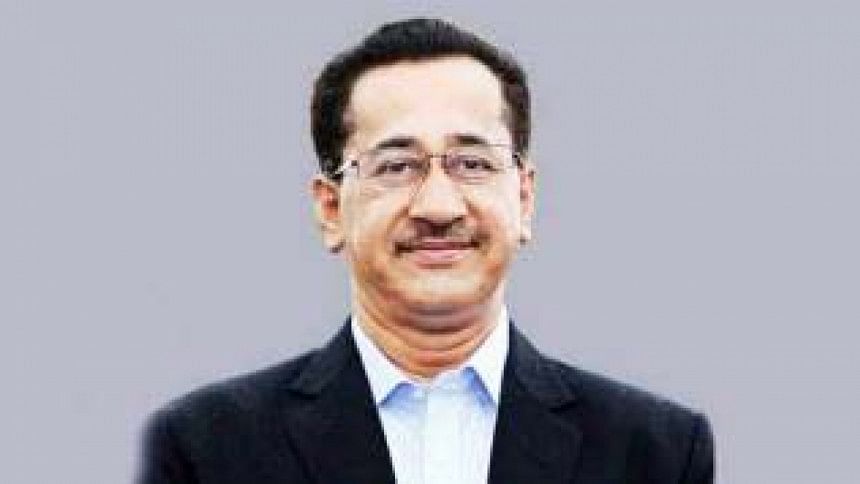 Bangladesh Financial Intelligence Unit yesterday asked banks and non-bank financial institutions to provide it with information on all accounts of Jubo League Chairman Mohammad Omar Faruque Chowdhury. 
"The lenders have been asked to give details of all accounts belonging to Omar Faruque Chowdhury within three working days," a BFIU official told The Daily Star yesterday.
The financial intelligence agency made the move as part of the government's ongoing crackdown on casinos, gambling and corruption, said the official seeking anonymity.
The BFIU and the National Board of Revenue recently froze several bank accounts and sought information on the accounts of more than a dozen Jubo League leaders and some influential persons over alleged links with illegal casinos and gambling.
The law enforcement agencies have been carrying out drives against casinos and gambling since September 18.
Lenders have already frozen the accounts of Jubo League's Dhaka South unit President Ismail Hossain Samrat.
Earlier, banks froze accounts of SM Golam Kibria Shamim, his wife and mother, and that of expelled Jubo League leader Khaled Mahmud Bhuiyan.
The BFIU and the NBR also asked banks and non-bank financial institutions to give it details of the accounts of Mohammedan Sporting Club Director (in-charge) M Lokman Hossain Bhuiyan, online casino "kingpin" Salim Prodhan, and the capital's Gendaria thana Awami League leaders Enamul Haque Anu and Rupon Bhuiyan.