Ducsu VP beaten up in Bogura
'BCL men' attack before iftar party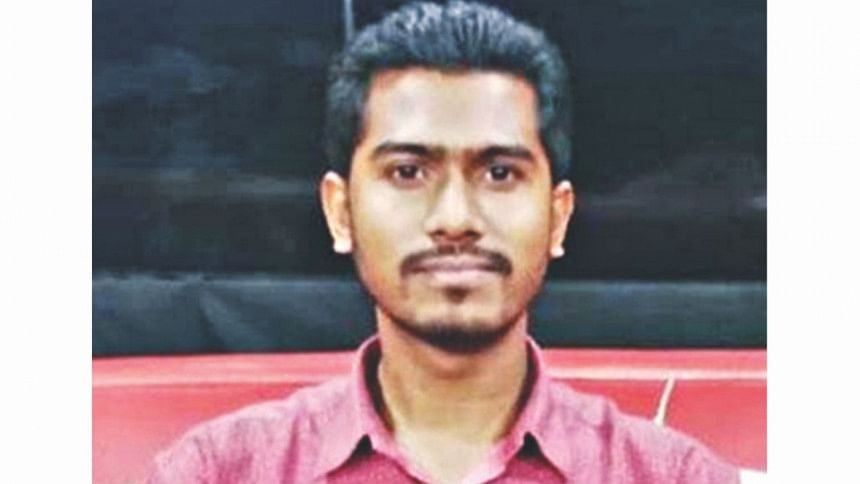 A group of alleged Chhatra League activists yesterday assaulted Ducsu Vice President Nurul Haque Nur and several other quota reformists in Bogura.
Witnesses said 25-30 young men attacked Nur and his friends around 5:00pm as the activists of Bangladesh Sadharan Chhatra Adhikar Sangrakkhan Parishad, a quota reformist platform, were preparing for an iftar party on Woodburn Public Library premises.
The VP of Dhaka University Central Students' Union and at least five others were injured in the attack. On Saturday, Nur was also barred from holding an iftar party in Brah-manbaria.
The alleged BCL men also attacked Jamuna TV cameraperson Shahnewas Shawon, who was covering the incident, and tried to snatch his camera.
Nur and Rasul Sarker, joint convener of the platform, were taken to a local hospital, Yamin Molla, joint convener of the platform, told The Daily Star.
Other injured activists include Rakibul Hasan, Shetu, Faruk and APM Sohel.
"We had earlier informed police about the iftar party. But yesterday afternoon they asked us not to arrange it anywhere in Bogura," Yamin said.
Rakibul, convener of the platform's Bogura unit, said the attack was pre-planned.
Contacted, Bogura BCL President Naimur Rajjak Titas said that there was a pre-scheduled iftar party of Swechchhasebak League near the venue.  That is why some people requested Nur and his associates to leave the place.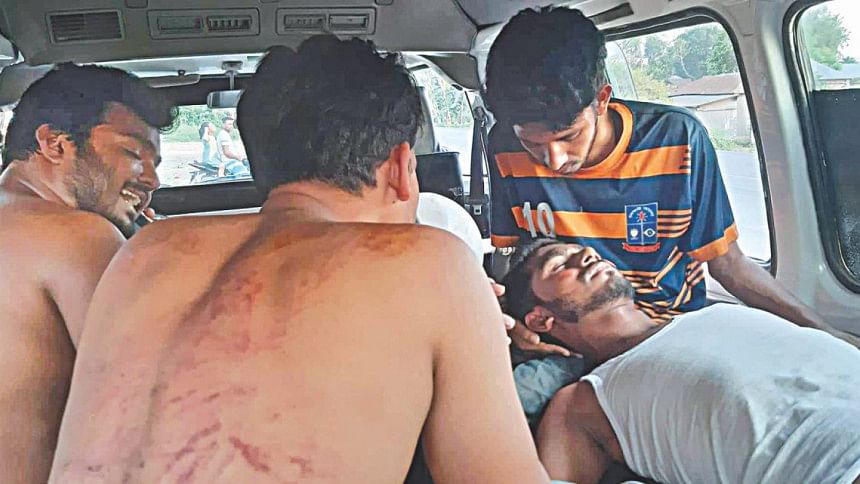 "No one was beaten up. Nur and his men were shouting, and at one stage, the two groups engaged in an altercation. Nothing more than that happened," he claimed.
The Daily Star has video clips showing Nur and several others being beaten up and shoved at the scene. 
Sonaton Chakroborty, additional superintendent of police in the district, said police did not have information about the quota reformists' programme.
SM Budiuzzaman, officer-in-charge of the Bogura Police Station, said police went there to investigate the incident.
BCL General Secretary Golam Rabbani said that Nur was patronising Shibir activists in the name of holding iftar parties. That is why local people resisted them.