Bhola gangrape victim a little better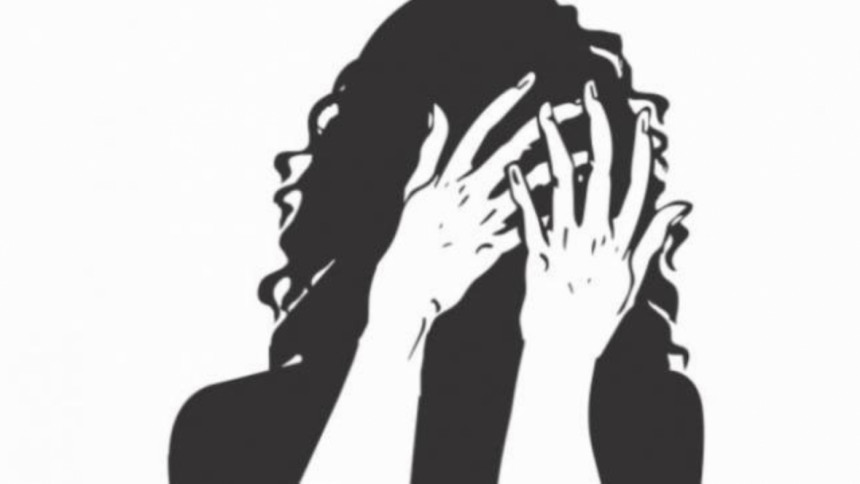 Condition of the sixth grader gangraped in Bhola on August 11 has slightly improved as the bleeding stopped yesterday.
But she is still in pain and is given pain killers, said Bilkis Begum, coordina-tor of One Stop Crisis Centre at Dhaka Medical College Hospital.
Meanwhile, her brother told The Daily Star yesterday that his family was feeling insecure and threatened because the brother of an accused rapist told people that he would take revenge for his brother's death in a "shootout".
"A brother of [rape accused] Manjur told people that his brother was killed because of us. So, they will take revenge one day. We are feeling in-secure," he said.
He added that rape accused Al Amin and Manjur Alam, who were killed in a "shootout" with officers on Wednesday, had links with many powerful people in the area.
Police also said the two had been accused earlier of drug dealing.
The 12-year-old girl was brought to the DMCH early Thursday after doc-tors at multiple hospitals in Bhola and Barishal failed to stop the bleeding from her private parts. Doctors said she needed 22 stitches for wounds to her private parts and there were numerous cuts in her toes and back.
The girl of Bhola town was raped at her neighbour and aunt's house when she went there to have mehendi on her arms on the eve of Eid. As she was waiting at the veranda of the house for her aunt, Al Amin, 27, a ten-ant of the building, gagged her with a strip of cloth and forced her into his room, police said.
Amin and his associate Manjur Alam, 25, then tied her up and raped her, they added.
Another young man named Jamal Akand has been accused of assisting the duo in the crime, said Sagir Mia, officer-in-charge of Bhola Sadar Police Station.
Her father filed a case accusing the trio. Jamal was sent to jail.
Non-profit Coast Trust has been assisting the girl's family in bearing the treatment and legal costs.