More cops for tackling crime
Recruitment of 13,558 underway; 21,000 others wait for govt approval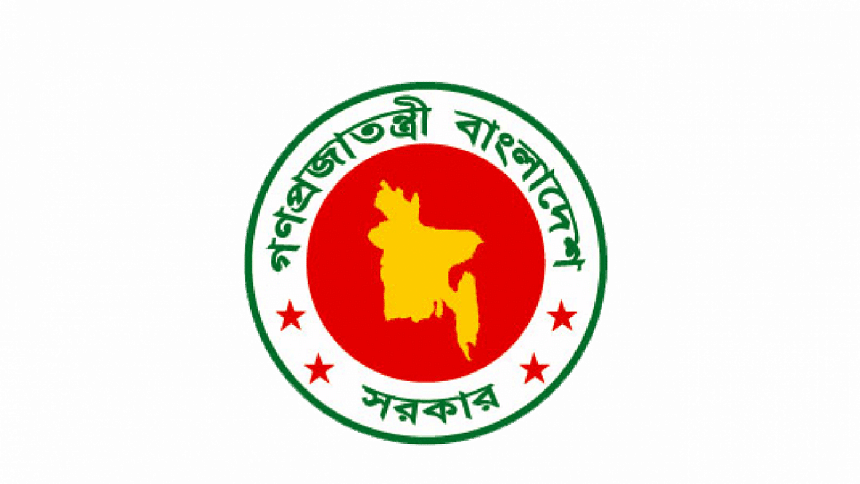 The strength of the police force will increase significantly with the recruitment of more than 21,000 cops by next fiscal year. The move is now awaiting a government order (GO) from the home ministry.
The finance ministry in February approved proposals of various police ranges, sent to the home ministry in 2014, for recruitment of the new manpower that includes 208 cadre officers and 21,148 sub-inspectors, assistant sub-inspectors and constables, said officials at the police headquarters.
"We are expecting that the home ministry will issue the government order soon," a top official of the police headquarters told The Daily Star recently.
The recruitment will take place in districts under Chittagong, Rangpur, Rajshahi, Khulna, Dhaka, Barisal, Sylhet and Mymensingh ranges. Forty-five percent of the policemen would be hired in this fiscal year and the rest the next fiscal year, the official added.
The force now has 1,69,058 personnel in the eight ranges.
Earlier, the home ministry issued GOs for recruitment of 13,558 policemen and the hiring process is underway.
Crime control activities of police stations in remote areas have been greatly hampered due to a shortage of manpower, and the additional force would help improve the situation, said a number of field-level police officials.
The recruitment process must be transparent and fair so that the newly recruited policemen could provide better services, said one official wishing anonymity.
Manpower crisis often compels the authorities to keep some crime-prone areas in his police station without constant police patrolling, he added.
"Although there are rules to engage 10 policemen for a patrol, our manpower situation is so poor that we send only two policemen on a rented CNG-run auto-rickshaw to patrol different remote areas under our police stations. This is very risky," said an additional SP of a district in Chittagong Range.
"Patrolling is an effective means to curb crime," he said, preferring not to be named.
However, officials at the police headquarters said once the additional force joined the service, the authorities would increase the number of police circles to ensure supervision and close monitoring of cases.
There are eight to 10 police stations in some circles. An assistant superintendent of police (ASP) heads the circle and it is quite difficult for him or her to closely monitor activities of the police stations and case investigations.
Moreover, an earlier plan to appoint ASPs as officers-in-charge in some model police stations might also be implemented, the officials added.
This could be done in some metropolitan police stations to assess how it works.
Asking not to be named, an OC said only 60 percent of the total police force were engaged in maintaining law and order, while the rest remained busy with administrative activities, sentry duties, duty at storerooms, and as security guards and messengers. They also remain engaged in guarding residences of superintendents of police, judges and deputy commissioners (DC).
For example, he said, 20 people were usually deployed in a police station (not the Sadar ones). Of them, only seven to eight remain engaged in maintaining law and order and the rest perform administrative works.
Talking about the shortage of manpower, DIG of Chittagong Range Shafiqul Islam said in some stations, there was no policeman even in the sanctioned positions. "Sometimes we do not have reserve force although it is necessary to have such a force ready for any emergency situation."  
About appointment of ASPs as officers-in-charge at police stations, some OCs wishing anonymity said people might not get required service from a cadre officer who just joined the service. With years of experience, the OCs acquire sufficient knowledge about legal matters and make managerial decisions.
Moreover, the OCs have to tackle huge work pressure and make critical decisions, he added.
Deputy Inspector General (Human Resource) Atiqur Rahman of the Police Headquarters, however, said," I do not think that police's operational activities are being hampered due to a shortage of manpower."
The new recruitments would be made as part of the prime minister's announcement that 50,000 policemen would be added to the force.