2 Bangladesh UN peacekeepers die in Mali storm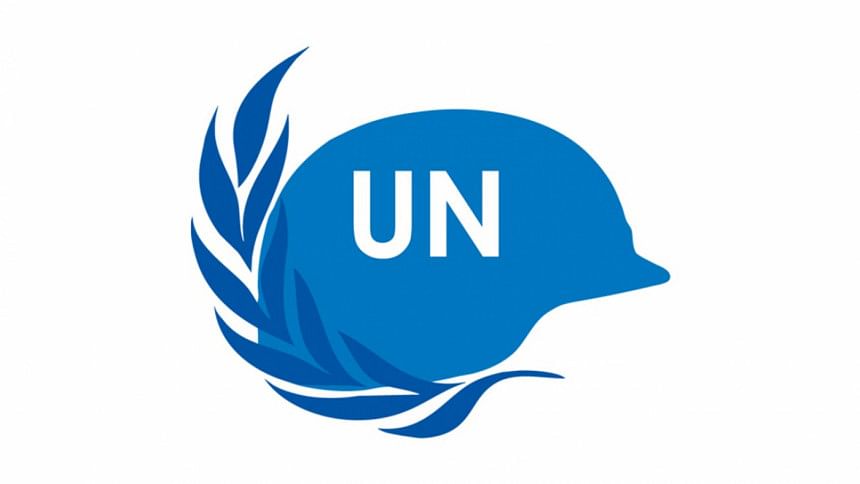 Two Bangladeshis on UN peacekeeping mission were killed and five injured in a storm in Mali last night.
The deceased are police constables Samidul Islam, 30, of Munsiganj and Motahar Hossain, 28, of Sherpur district, reads a press statement issued by the police headquarters in Dhaka today.
Inspector General of Police (IGP) AKM Shahidul Hoque mourned the deaths of the constables and extended his sympathy to victims family members, the press note adds.
The duo died as a heavy storm prevailed upon the Bangladeshi contingent around 5:30pm local time.