Son 'kills' mother
She refused to give money to buy drugs, say family members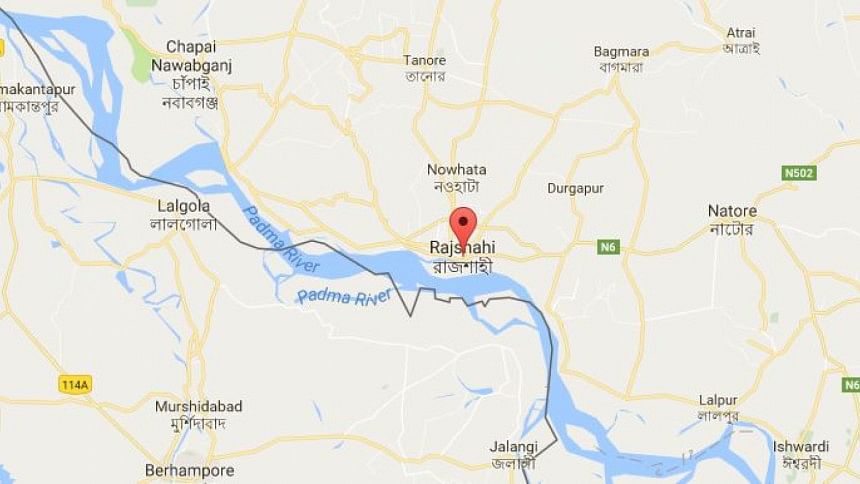 Police yesterday arrested a man for allegedly killing his mother in Rajshahi's Godagari upazila on Sunday night.
Abdus Salek, 32, was arrested from a restaurant in Kurigram Sadar upazila around 7:00pm, said Jahangir Alam, OC of Godagari Police Station said.
The victim, Selina Begum, 56, was wife of Md Shahabuddin, a retired school teacher and a resident of Arijpur area.
According to family members, Salek was a drug addict and often asked for money from his mother to buy drugs.
They are suspecting that the incident took place in the evening after Selina refused him money.
Police recovered the body from the house around 10:00pm soon after the victim's husband informed them about the incident.
Police are suspecting that the accused hit the woman with a hammer before hanging her from the ceiling.
"We found her hanging from the ceiling and a lot of blood was spilled on the floor as the victim had a fatal wound in her forehead," said OC Jahangir, adding that they had recovered a blood-stained hammer, clothes and a sandal of the accused.
Victim's husband lodged a case with Godagari Police Station accusing his son, the OC said, adding that the body was sent to Rajshahi Medical College Hospital for an autopsy.