DNCC By-polls: EC seeks stay on HC order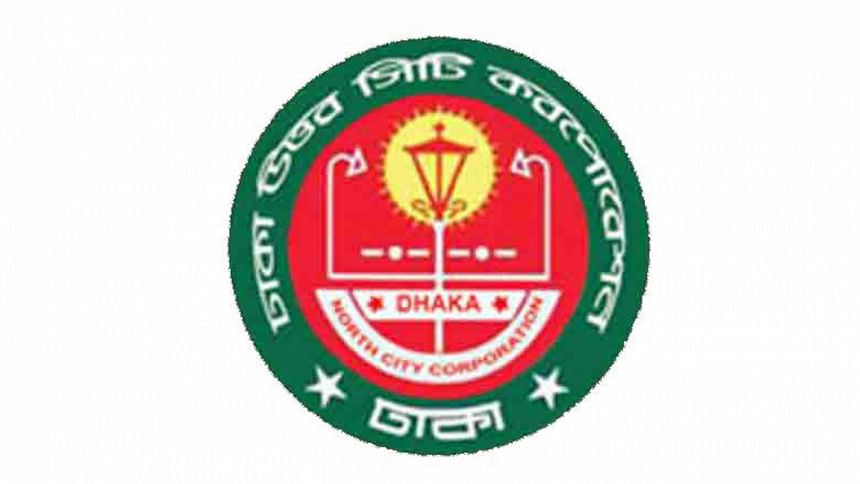 The Election Commission has filed two separate leave-to-appeal petitions with the Supreme Court seeking a stay on the High Court order that has halted the process for holding a by-election to the Dhaka North City Corporation.
Chamber judge of the Appellate Division of the SC may hear the petition next Sunday, as Justice Syed Mahmud Hussain, the chamber judge, did not hear it yesterday when the petition was moved before him.
Advocate Towhidul Islam, a lawyer for the EC, told The Daily Star that his client said in the prayers that the writ petitions on which the HC has stayed the election process is not acceptable, and the HC's stay order is misconceived.
The lawyer, however, refused to name the grounds on which the EC sought a stay on the HC orders.
Following two separate writ petitions, the HC on January 17 stayed for six months the process of DNCC polls that was scheduled to take place on February 26.
The HC also questioned the legality of the schedule of the DNCC mayoral by-polls and the elections to 18 new wards under the city corporation on February 26.
It issued two rules asking the authorities concerned of the EC and the government to explain in four weeks why this schedule should not be declared illegal.