DNCC By-Polls: It's mostly Atiqul out campaigning
Others barely seen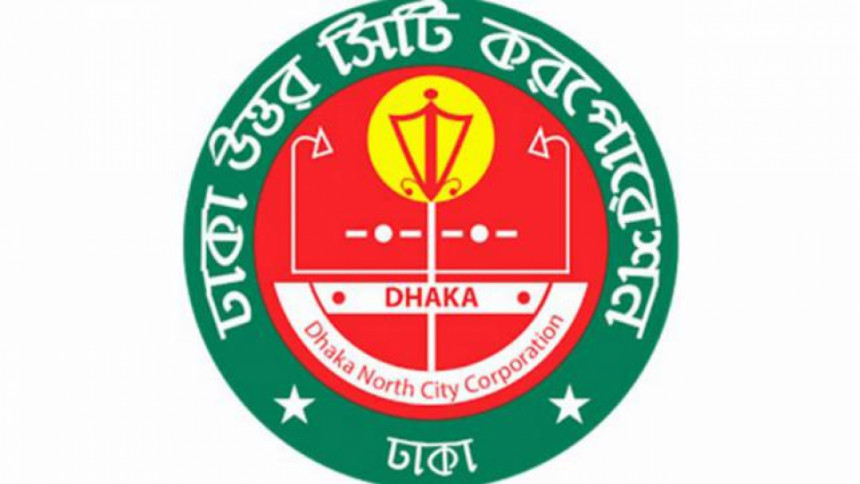 Only the Awami League candidate conducted electioneering at full throttle during the campaign of Dhaka North City Corporation (DNCC) mayoral by-polls which officially ends tonight, while contenders from other parties were almost absent.
Ruling party candidate Atiqul Islam made door-to-door visits, brought out processions, held meetings and distributed leaflets seeking votes in the by-polls scheduled for February 28.
The election to councillor posts in the 36 new wards -- 18 under the Dhaka North City Corporation and 18 under the Dhaka South City Corporation -- will also be held on the same day.
Shafin Ahmed of Jatiya Party, Anisur Rahman of National People's Party, Shahin Khan of Progressive Democratic Party and independent candidate Abdur Rahim were hardly seen during the campaign which officially began on February 11.
The situation did not change even on the penultimate day for electioneering.
DNCC election returning officer Abul Kashem said that electioneering will end at zero hour tonight, adding that the electoral campaign was being held peacefully.
Contacted, Shafin Ahmed said he carried out electoral campaign in areas adjacent to Karwan Bazar.
In the mean time, Atiqul Islam made mass contacts and held several street meetings at Karail Slum, Wireless Gate and in Sat Tola Slum areas of Mohakhali in the morning.
He also addressed election rallies in Baunia Bandh area of Mirpur and Khilkhet in the evening, said his election coordinator AKM Mizanur Rahman.
Mizanur said Atiqul's wife Sagufta Islam, accompanied by late DNCC mayor Annisul Huq's wife Rubana Huq, held mass contacts at different areas of the city seeking votes.
Locals said candidates for councillor posts in the 36 new wards were also electioneering but the campaigns did not get momentum, nor was the atmosphere festive as the elections were boycotted by the BNP and most left-learning and Islamist parties.
Abul Kashem said they imposed restriction on all types of motor vehicles from the midnight of February 27 to the midnight of February 28 as part of the security measures for the election
He also said they slapped a restriction on motorcycle movement from the midnight of February 26 till midnight on March 1.
A public holiday has been announced in DNCC area for February 28 due to the city corporation polls. The public administration ministry issued a circular in this connection yesterday.
The DNCC mayoral post fell vacant following the death of Annisul Huq on November 30, 2017.
He was elected mayor on April 28, 2015.