Fire at Savar jhut godown
Fire at Savar jhut godown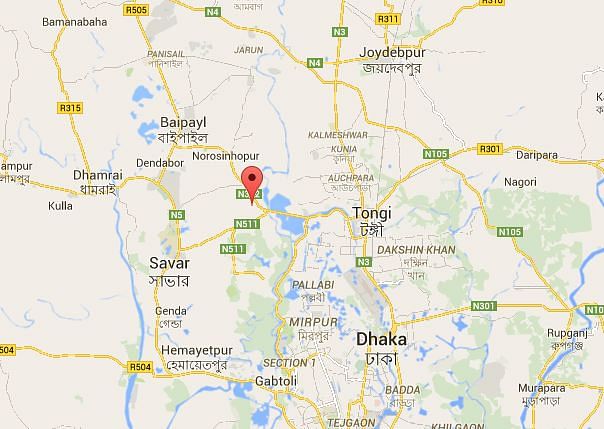 A jhut (garment factory wastes) godown was gutted as a fire broke out in the godown at Jamgora Kathaltola in Ashulia area today.
Witnesses said the fire broke out in a jhut godown owned by Abdul Malek around 8:00am and soon engulfed the whole godown.
On information, two firing fighting units from DEPZ fire service rushed to the spot and brought the blaze under control after half-an-hour.
Fire Brigade sources said the fire might have originated from electric short circuit.