Ex-CEO of Farmers Bank, 5 others charged with Tk 30cr embezzlement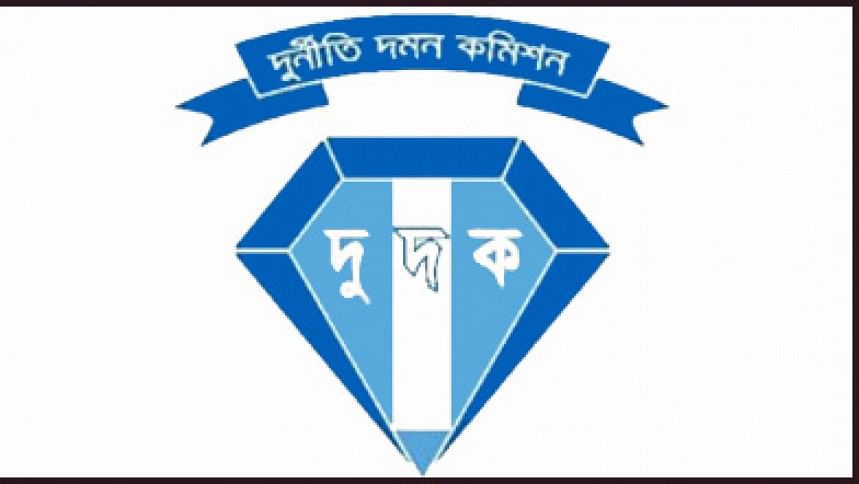 The Anti-Corruption Commission (ACC) has pressed charges against former managing director and CEO of Farmers Bank Chowdhury Mustaque Ahmed and five others in a case filed over the embezzlement of Tk 30 crore from the bank.
The other accused are: Layla Bansprati Products Limited's managing director Shahabuddin Alam and its chairman Yeasmin Alam, Farmers Bank's former chairman of audit committee Mahbubul Haque Chisty, his son Rashedul Haque Chisty and former additional director of the bank AKM Shamim.
Of them, Mustaque Ahmed is now on bail, while Mahbubul Haque and his son Rashedul Haque are in jail. And Shahabuddin and his wife Yeasmin are on the run.
ACC deputy director M Shamsul Alam and also the investigation officer of the case, yesterday submitted the charge sheet against them to the Chief Metropolitan Magistrate's Court of Dhaka, showing 23 people as prosecution witnesses.
The IO dropped names of senior vice-president Ziauddin Ahmed and former manager and SVP of Gulshan corporate branch of Farmers Bank Ltd Delowar Hossain, as they died earlier.
The IO appealed to the court to issue arrest warrants against Shahabuddin and Yeasmin as they were shown fugitives in the charge sheet.
On October 28 last year, the ACC filed the case with Gulshan Police Station against seven people including Mustaque Ahmed.