Which district has the worst air pollution in Bangladesh?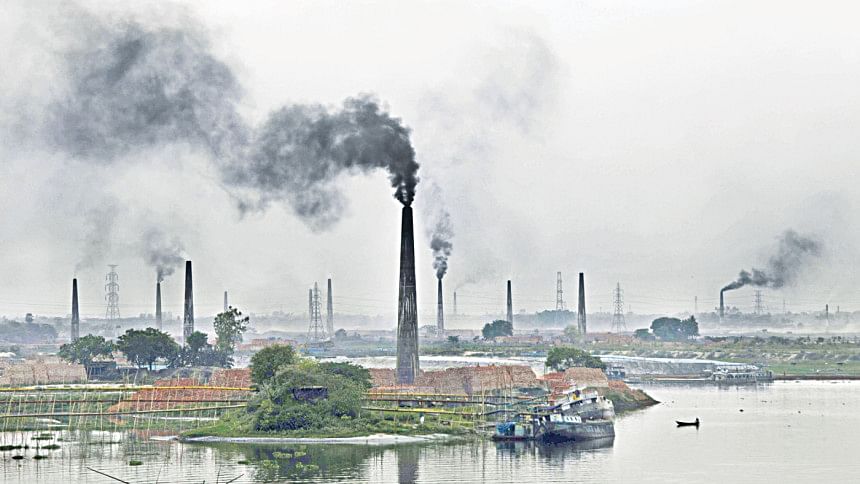 Prof Dr Ahmad Kamruzzaman Majumder, director of the Center for Atmospheric Pollution Studies at Stamford University, this morning revealed a survey report on which district has the worst air pollution.
According to the report, Gazipur district has the most polluted air in the country, while Madaripur has the cleanest air.
The press conference was held at the National Press Club in Dhaka.
The information was collected through a survey in 63 districts across the country.
According to the survey report, Dhaka district ranks second in terms of air pollution, while Narayanganj ranks third.
Gazipur has the most pollution due to a variety of factors such as road digging, various projects, brick kilns, and concentration of industrial factories.
The highest level of air pollution that can be accepted as normal is 65 micrograms per cubic meter. Gazipur's air quality is 263 micrograms per cubic meter.
This value is 49 micrograms in Madaripur. Madaripur's air quality has been described as good, owing to the abundance of water bodies, rivers, and greenery.