Wiki Loves Earth-2020: 3 photos by Biplob among top 10 Bangladeshi entries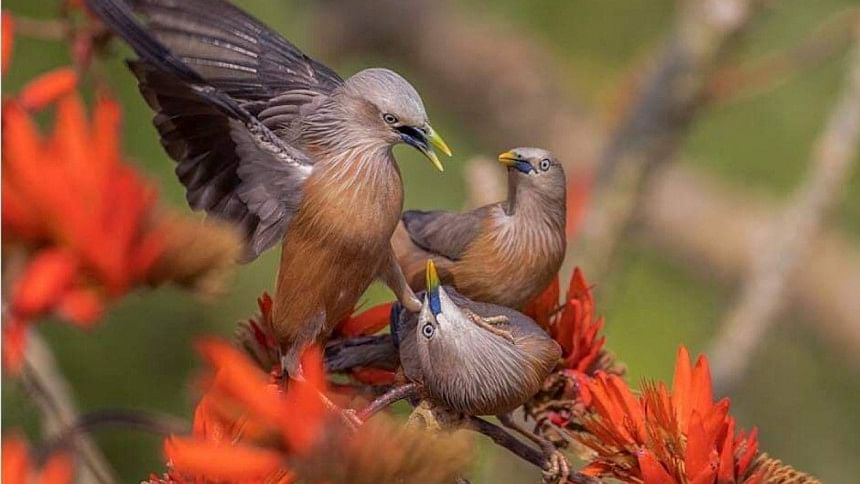 In 'Wiki Loves Earth-2020' (an international photography contest by Wikipedia), three pictures by Bogura's wildlife photographer Touhid Parvez Biplob have secured place in the top 10 entries under Bangladesh section.
Wikimedia published the result on its website on Thursday.
Apart from Bangladesh, 33 countries across the world have participated in the international competition this year. After the preliminary selection, 10 of the best images from each country have been selected.
The final results of the competition will be announced in December. Fifteen best photographers from 33 countries will be announced as winners in the final competition.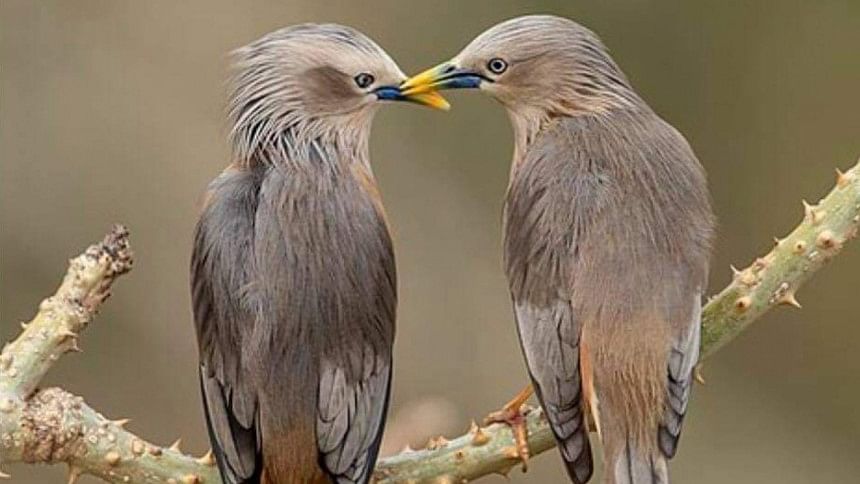 Close to 1,900 images of 304 photographers from Bangladesh were submitted to the contest this year. Of them, 10 best pictures were selected from Bangladesh primarily where three images by Biplob secured first, fourth and sixth places in the competition.
Other photographers from Bangladesh in the top 10 category are: Saiful Islam, Sultan Ahmed Niloy, Pulak Chandra Sheel, Dipu Dutt, Newaz Sharif, Md Mehedi Hasan and Ashraful Islam Shimul.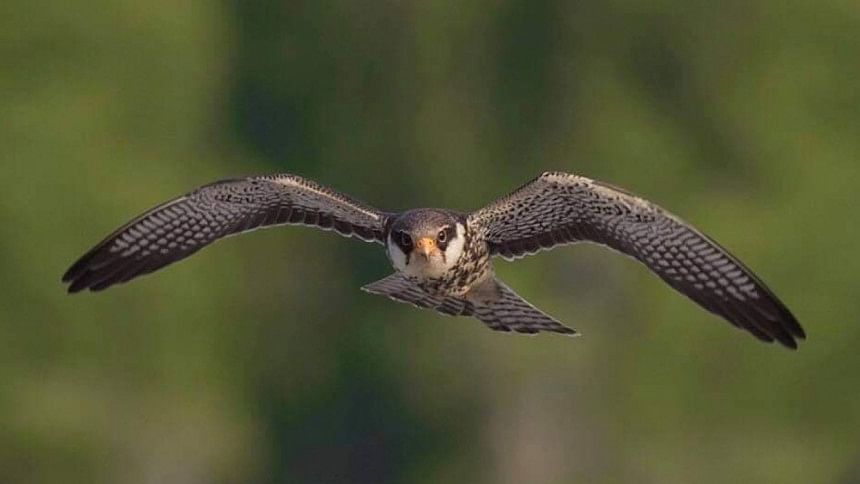 The judges, who selected the top 10 images of Bangladesh, were Agnes Monkeban of Netherlands and Simao of the United Kingdom.
Biplob is the founding president of Bogura Photography Club. Earlier, he won several awards including BPS National Photography Award, Wildlife and Nature Imagination Award and International Salon Reflections Serbia 2018 Award for his photography. 
Photos taken by Biplob have been published in several international media including Forbes, Insider, Die Press of Australia, Univision of Mexico and Daily Mail of London.
While taking to The Daily Star, Biplob said, "I came to know about Wiki Loves Earth 2020 organised by Wikimedia Bangladesh from one of our fellow photographers and this is the first time I have submitted photos. I'm very happy that three of my pictures made it to top 10."