Bela serves legal notice on govt to save Atrai river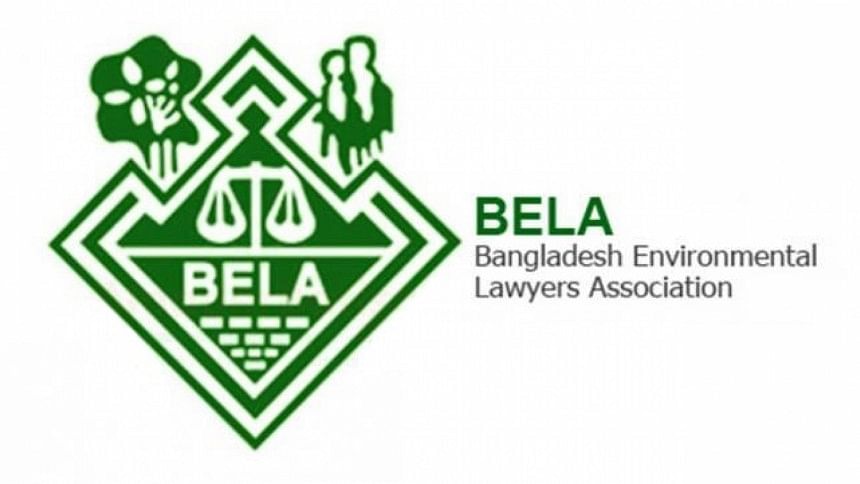 Bangladesh Environmental Lawyers Association (Bela) has served a legal notice on 15 authorities concerned for failing to protect the Atrai river in Pabna from encroachment and pollution.
The recipients of the notice included secretaries of five ministries and the chairman of the River Protection Commission.
The legal notice was served on October 2. The Daily Star has obtained a copy of the notice.
In the notice, Bela said the river, which originated from the Ichamati of Nondonpur in Pabna's Santhia upazila, is flowing over Santhia, Bera and Sujanagar upazilas.
Around one kilometre to one-and-a-half kilometre area of the 47-kilometre Atrai river at Kashinathpur Bazar in Santhia has been encroached and polluted, said Bela in the notice.
Following reports published in media, a Bela team visited the scene and found the allegations true.
It blamed the authorities concerned for their failure to protect the river and demanded that they save the river and take action against the encroachers and polluters.
In the notice, S Hasanul Banna, lawyer of the Supreme Court, asked the authorities concerned to inform Bela about the steps they have taken in seven days after the serving date of the legal notice.
The respondents are secretaries of the environment, land, water resources, LGRD and fisheries ministries;
chairman of the National River Protection Commission, Director General of the Department of Environment, Director General of Water Development Board, deputy commissioner of Pabna, superintendent of police in Pabna, superintending engineer of Water Development Board, DoE director of Rajshahi Division, deputy director of DoE in Pabna, Santhia UNO, and assistant commissioner (land) in Santhia.