Price of 12kg LPG cylinder slashed by Tk 244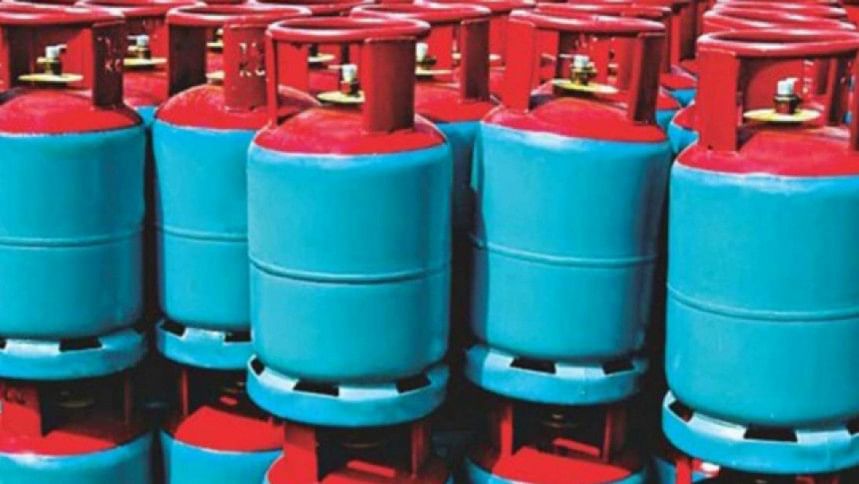 Bangladesh Energy Regulatory Commission has fixed Tk 1,178 as the price of the 12kg LPG cylinder for April, down by Tk 244 from the previous month.
In March, the price was Tk 1,422.
The new price is effective from today, according to a Bangladesh Energy Regulatory Commission notice.
With the revised price, per kg of LPG will be Tk 98.17.
Autogas, the LPG used in cars, will be Tk 54.9 per litre, which was Tk 66.22 in March.
BERC sets the price of private companies' bottled LPG in line with Saudi Arabia's Aramco's contract prices of propane and butane, the main ingredients of LPG.
Bangladesh's annual LPG consumption is about 14.28 lakh metric tonnes, with households accounting for about 84 percent of the consumption.
Around 99 percent of the market is dominated by 29 private companies.