Power generation disrupted due to gas shortage: Nasrul Hamid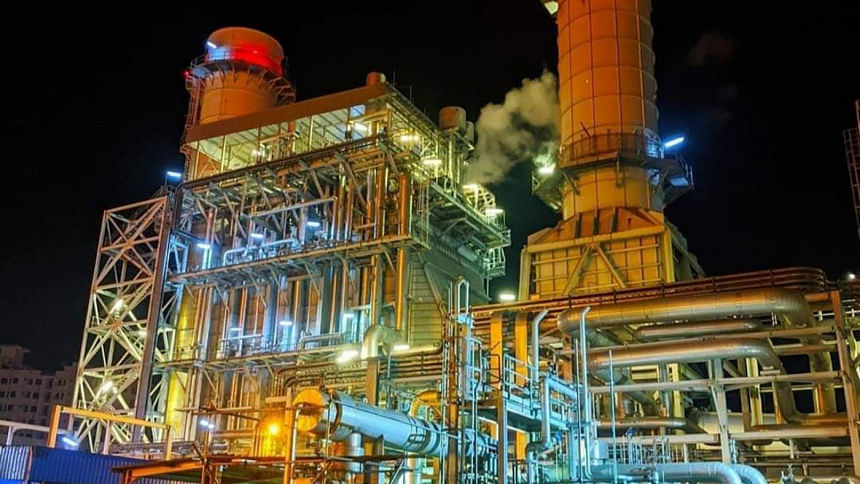 State Minister for Power, Energy and Mineral Resources, Nasrul Hamid, today said power generation is facing disruption due to a shortage in gas supply.
As a result, electricity supply to several areas is facing difficulties and disruption, he said in a Facebook post from his verified account.
Power generation will return to full normalcy once gas supply is restored, the state minister also said.
Due to rise in price of fuel in international market as a consequence of the ongoing war between Ukraine and Russia, the country is facing a supply crunch of fuel like the rest of the world, he said.
"We sincerely regret the temporary inconveniences caused due to this situation," Nasrul Hamid added.