Parts of Dhaka to face power outage for next 7 days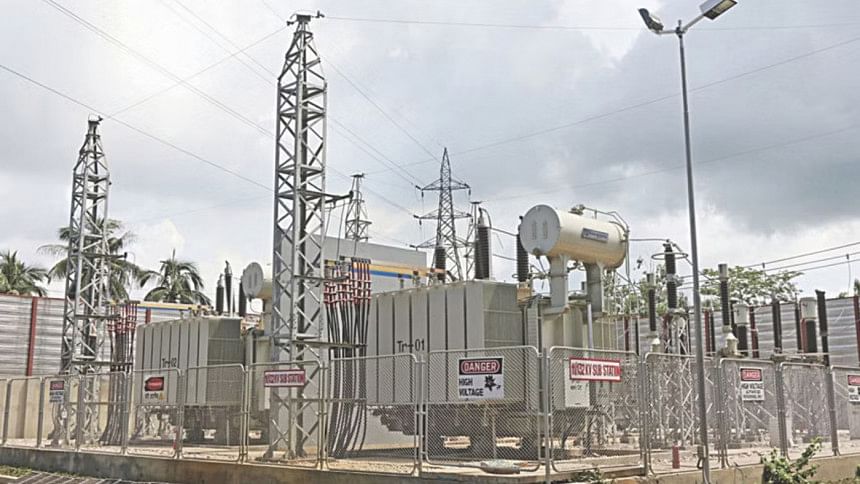 Some parts of Dhaka will experience power disruption for the next seven days due to maintenance work of transmission system, said a press release of power division.
Today, the press release has expressed apologises for the "temporary inconvenience" in the interest of development work of national grid.
"Power Grid Company of Bangladesh Limited (PGCB) will install a new 230/132 KV, 450 MVA transformer from 07:00am on July 16 to 5:00pm on July 22, to increase the capacity of Rampura 230/132 KV grid substation.
"Due to this, there may be partial power disruption in some areas under Dhaka Power Distribution Company Limited and Dhaka Electric Supply Company Limited for the next seven days," it added.