Fuel prices may be adjusted: Nasrul Hamid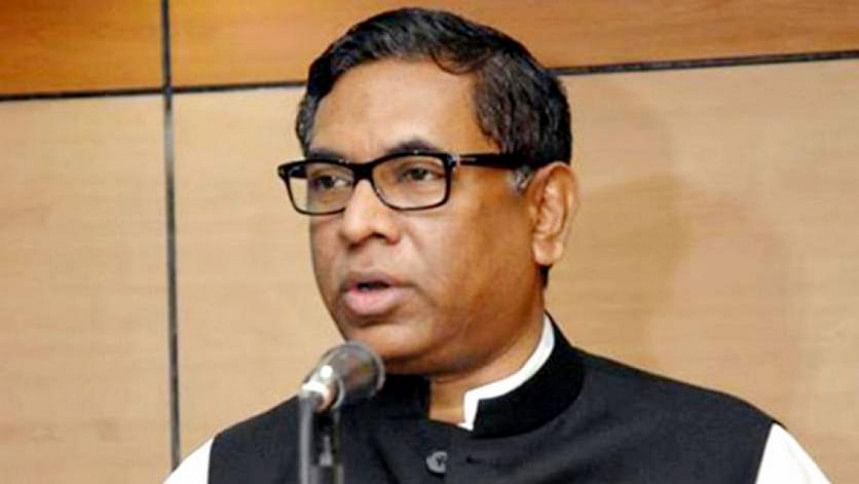 The government may adjust fuel prices, State Minister for Power, Energy and Mineral Resources Nasrul Hamid has said.
"A calculation is on regarding this," he told reporters at the Secretariat today (August 29, 2022). Nasrul Hamid said, "During the import of oil, we got some benefits regarding our advanced tax.
Because of that advantage, we are thinking that maybe we can somewhat adjust the price of fuel. The calculations are still being examined in this regard. We hope there can be a change here."
Earlier in the day, after a meeting with petrol pump owners, Bangladesh Petroleum Corporation (BPC) Chairman ABM Azad said that it may take two to three days to know the impact on the price structure due to the reduction in import duty on fuel.
He also said, "The diesel still costs $132 per barrel in the international market. As a result, BPC is losing Tk 9.5 to Tk 10 per litre."