"Did a lot of drilling for gas, to no avail"
Nasrul Hamid says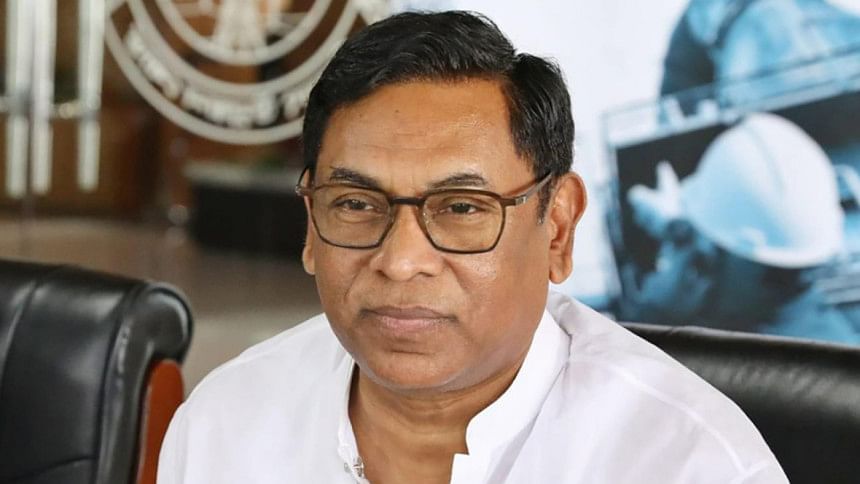 State Minister for Power, Energy, And Mineral Resources Nasrul Hamid today (August 14, 2022) said there has been no shortage of efforts to use Bangladesh's own gas resources.
The state minister made this comment at a seminar titled 'Energy Security in Bangladesh: Unstable International Market', organised at the Bidyut Bhaban this afternoon.
"The current situation in Bangladesh is connected to the prevailing situation around the world. Recession all over the world has hit our country too," he said.
The state minister also spoke of the country's electricity situation and said, "We are in a dilemma. We do not hesitate and each year, we go on explorations. Sometimes extensive and sometimes not so much and that depends on resources. Nine to 16 million dollars are needed if drilling is to be done and even then, it might not be successful. We did a lot of drilling, but didn't get gas."
"So far, we have given work to three companies to explore the deep sea. I also approved those who worked at the Myanmar border. If they say it is not feasible, we have nothing to do," Nasrul added.