Demand for power rising by 100 MW per day: Nasrul Hamid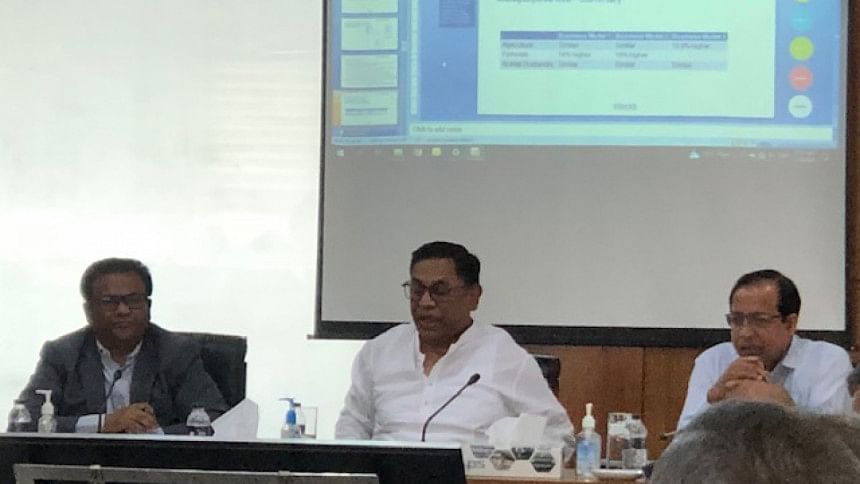 State Minister for Power, Energy and Mineral Resources Nasrul Hamid has said that demand for electricity is increasing by around 100 MW every day.
"We're trying our best to manage the situation in different ways," he told reporters on the sideline of a Dissemination Workshop on the final report of "Multipurpose Use of Land for Renewable Energy Project in Bangladesh" at Bidyut Bhaban in Dhaka today.
It is predicted by the power sector insiders that the country may experience more than 3,000 MW load-shedding this year in the coming Ramadan as the demand for electricity is growing fast.
Though the country's power generation capacity is more than 25,000 MW, it can generate about 12,000 due to primary fuel shortage.
The recent dollar crisis forced the government to suspend diesel-based power generation.
About renewable energy, Nasrul said the government will try to add about 1,000 MW of solar power to the national grid within a year.
He also said that the government has a target to gradually convert about 13,000 diesel-run irrigation pumps to solar-run ones.
He also asked the officials of his ministry to expedite efforts to promote renewable energy generation.