90% power supply restored after nearly 7hrs of blackout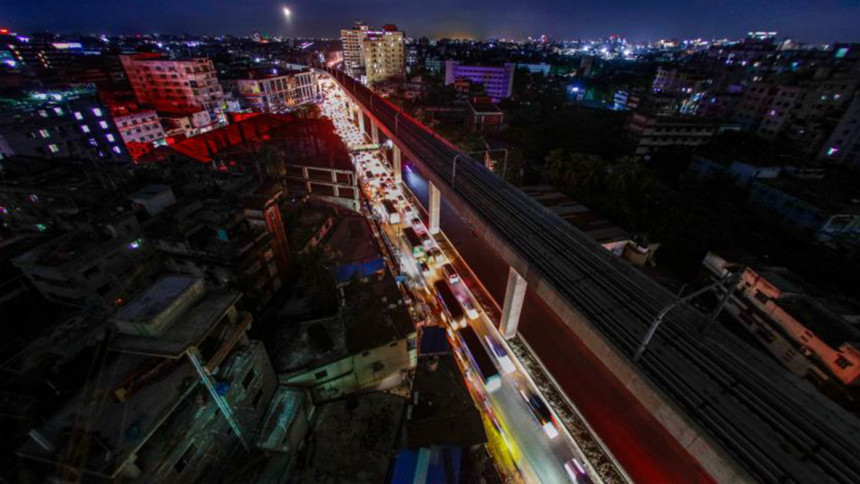 At least 90% power supply was restored across Bangladesh after nearly seven hours of blackout following the national power grid failure today (October 4, 2022).  
The rest of the areas will get power back by 11:00pm, said Shameem Hasan, director, public relations of Bangladesh Power Development Board.
Electricity was back in most areas of Dhaka and other districts by 9pm, Badruddoza Sumon, public relations officer of Power Grid Company of Bangladesh (PGCB), told UNB.
He said the districts where power supply was fully restored by 7 pm include Tangail, Kishorganj, Mymensingh, Jamalpur, Manikganj, and all districts in Chattagram and Sylhet divisions.
Meanwhile UNB reports that after the national power grid failed this afternoon, power supply was restored in some Dhaka areas, including the president and prime minister's official residences, around 5 pm.
The national power transmission grid failed at 2:05 pm, resulting in blackouts across Bangladesh, except some parts of the north.
According to officials at Bangladesh Power Development Board (BPDB) and Power Grid Company of Bangladesh (PGCB), the transmission line tripped somewhere in the eastern part of the country, especially districts on the east of Jamuna river.
Following the grid failure, all power plants tripped one after another and electricity supply went off in Dhaka, Chattogram, Sylhet, Barishal and Mymensingh divisions.