Cold wave to continue for 3-4 days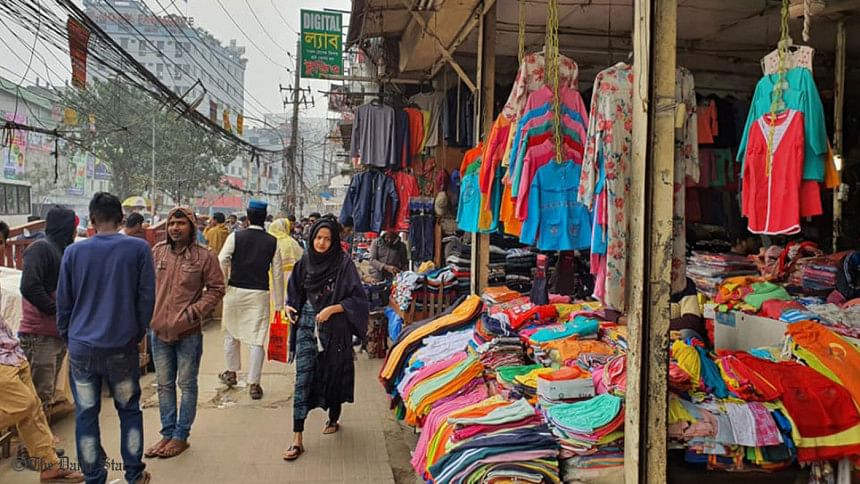 The cold wave coursing through the country is likely to continue for another three to four days especially over the northwestern districts extending up to Dhaka, according to the Bangladesh Meteorological Department's latest forecast.
Parts of Rangpur division and Jashore, Tangail and Dhaka districts have been experiencing the cold wave, more than most other parts of the nation, Rasheduzzaman, a meteorologist of the Met office, told The Daily Star.
In Dhaka, temperature dropped to 11.6 degree Celsius with a wind speed of nearly 10 nautical miles adding to the cold, the Met office said.
While yesterday, the temperature in Dhaka was 12.5 degree Celsius and the wind speed was around five to six nautical miles.
According to the 24-hour forecast till 6:00pm today, moderate to thick fog may occur over the river basins and light to moderate fog may occur over Dhaka.
Meanwhile, the northern most tip of Bangladesh, Tetulia, recorded the lowest temperature of six degree Celsius in the country today.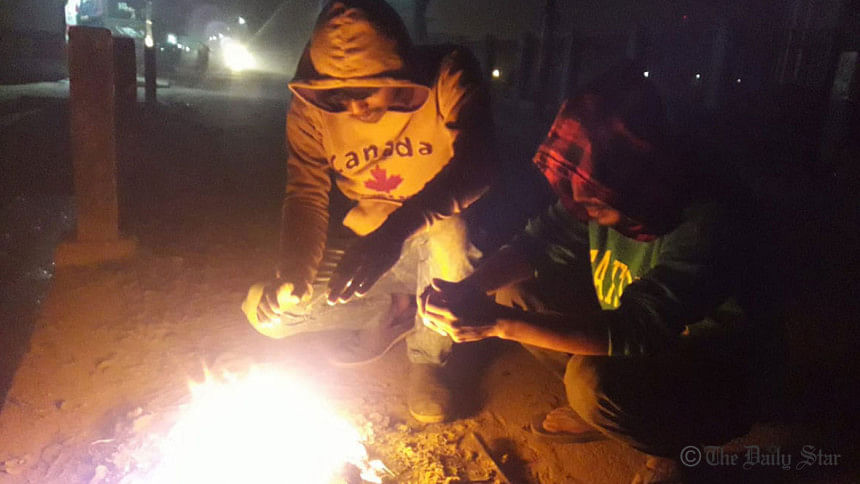 Cold wind billowing from the Himalayas has resulted in colder weather in the northern districts, our Thakurgaon correspondent reports quoting Rahidul Islam, officer-in-charge of Tetulia Weather Observation Centre of Bangladesh Meteorological Department.
The dipping temperature has also disrupted normal life in the north and many farmers have said they are finding it difficult to work on their crop fields due to the crippling cold, the correspondent reports.