After half a day of outage, power returns to parts of Sylhet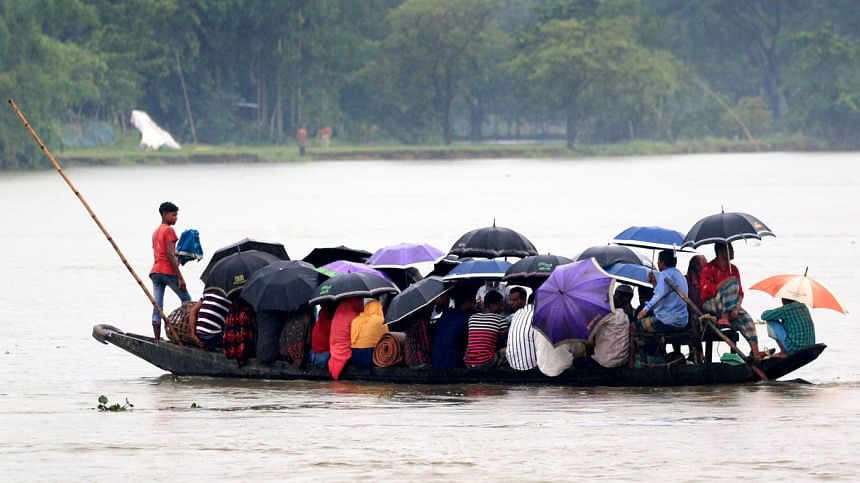 Due to the flooding of water at Kumargaon 133/32 KV grid sub-station in Sylhet, power lines were cut off all over Sylhet from 12:30 pm today (June 18, 2022).
Later, after coordinated efforts of Bangladesh Army, Sylhet City Corporation, Power Division, the water was drained and the grid sub-station was reopened in the evening.
Sylhet Power Development Board Chief Engineer Mohammad Abdul Qadir confirmed the matter to our Sylhet correspondent.
Electricity has since been restored in some areas of the city.
Earlier in the day, Sylhet's MAG Osmani Medical College Hospital along with other health facilities were without power after flood waters submerged the ground floors.