What the Australian police has to say about Shakib Khan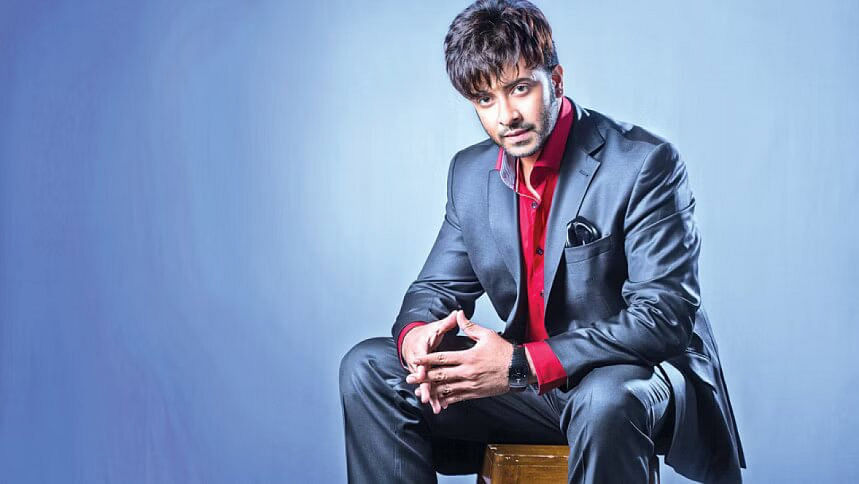 Australian police said that there have been no complaints filed against Dhallywood actor Shakib Khan. All of the allegations brought against him are baseless. 
Earlier, Rahmat Ullah, said to be the producer of "Operation Agneepath", complained against Shakib Khan, accusing the actor of raping a woman who was also the co-producer of the film, back in 2017.
Shakib's lawyer in Australia, Upol Amin, has confirmed that local police have provided a clearance, stating that there was no case filed against Shakib Khan. 
Last Monday, the criminal defence lawyer  displayed the facts in front of the public through a video posted on social media.
"I will get the confirmation letter from the Australian police, stating that Shakib Khan is innocent, and I will publicly show it to all of you," said Upol in the video.
Today he provided that letter, and shared that Micheal Bugg, Head of department and detective sergeant of Saint George Detective Office, spoke to him and confirmed the facts about Shakib's matter, through an email.
In his email, he wrote that the investigation on the sexual misconduct allegation  against Shakib Khan is no longer active, and no arrests were made. He also mentioned that no individual was charged with criminal offence, making it clear that there is no outstanding case against Shakib Khan.