Producer accuses Shakib Khan of sexual abuse, misconduct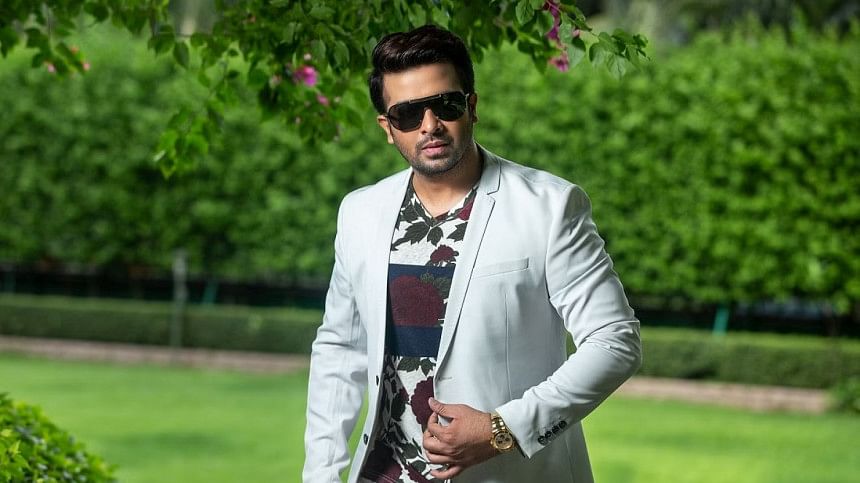 A producer of a film wrote to the president of the Bangladesh Film Artistes' Association and alleged that actor Shakib Khan raped a co-producer, and behaved unethically and unprofessionally during a shoot in Australia.
The letter has been penned by Rahmat Ullah, an Australian-Bangladeshi and the president of the Australia-Bangladesh Press and Media club and also the current president of the Bangladesh Cultural Association. In the letter he mentioned that he was the producer of the 2017 film "Operation Agneepath" starring Shakib Khan. The actor had travelled to Australia for the shoot of the film but had not wrapped up the proceedings of it. Rahmat then listed the various ways in which the actor had been unprofessional and unethical in his conducts. The list is as follows:
Dismissal of shooting with no prior notice despite the preparations of the crew and producers.
Creating unnecessary burden upon the crew to procure the actor's preferred food, which would waste precious shooting time and resources.
Not following the set time for the shooting, appearing at the set whenever he wanted to. The producer would also sometime pay the fees of the crew and wait for the actor to show up, so that the film could be completed as scheduled.
Apart from aforementioned allegations, Shakib Khan has also been accused of raping a co-producer in a hotel room along with gravely physically injuring the said victim (Case no: NSW Police Reference No: E62494959). Rahmat Ullah mentions that while the crew members and him were busy with taking care of the victim, Shakib Khan escaped the country. They were unable to contact him later on.
The letter also mentioned that in 2018, Shakib Khan was arrested in Australia for the said rape case, when he visited Australia again. However, no further proceedings took place, as the victim did not come forward.