Tisha to return to the silver screen soon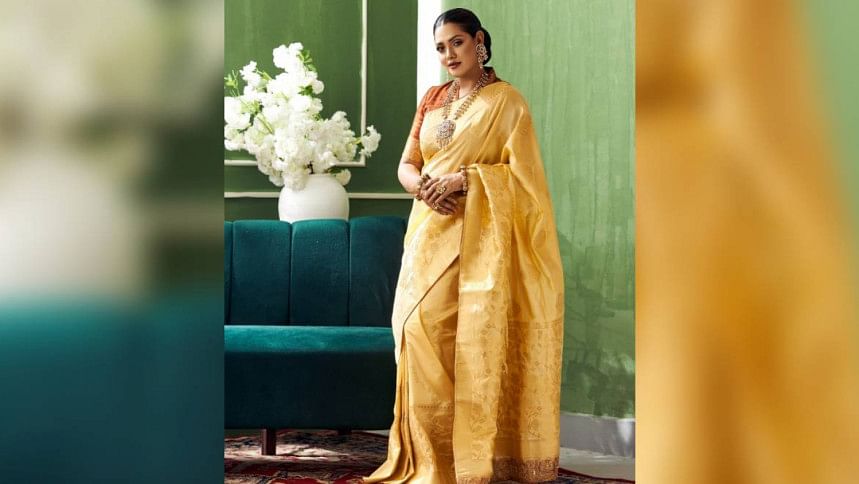 Be it in television dramas or films, Nusrat Imrose Tisha has always enamoured the audience through her excellent performances. Yet, the national film award winning actress has been absent from the film scenes for quite a while now, due to taking care of her baby daughter Ilham Nusrat Farooki.
On the evening of January 9, the "Third Person Singular Number" actress confirmed her return to the film scenes with a post on her official Facebook account.
Her post read ,"I am the happiest in front of the camera. I have missed being in front of the camera for days, weeks and even months. Ilham is slowly growing up. Now when I leave for work, she can stay with her father. That's why I am returning to work once again slowly with a few advertisements. Everyone will soon get the news of bigger endeavours!"
The actress and her husband, filmmaker Mostofa Sarwar Farooki recently celebrated their daughter Ilham's first birthday on January 5.
Fans and the media are quite expectant to see the actress back on the silver screen once more.