The more you help someone, the better your Eid will be: Badhan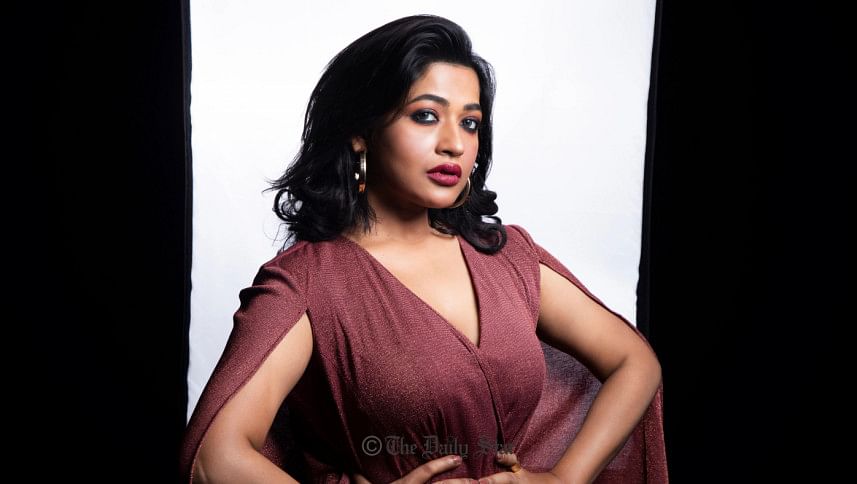 "This Eid will be really special for our family, as we have been blessed with a little bundle of joy 'Azma Haque', my eldest brother's daughter, who came into our lives on March 12," said National Award winner Badhan to The Daily Star. "I live with my parents and my brother also stays with us so we will be busy taking care of the little angel."
Badhan's childhood memories of Eid were deeply ingrained by the beautiful moments spent at her grandparents' house. The nostalgia and the banters remain still afresh in her mind and soul.
"I have quite different memories of Eid, as I had to spend Eid-Ul-Fitr in our maternal grandparent's house in Dhaka while the Qurbani Eid was celebrated in my paternal grandparent's house in Bikrampur, Munshiganj which is now called Srinagar. When we used to stay in Mofossal, I used to wait to go to Dhaka as all my cousins are there. I was that cousin who is the team leader who would force Eidi out of everyone. Even now, I love collecting Eidi from my elders, as it's really something special," said the actress.
Apart from being a meticulous actress, Badhan cemented a name for herself as a 'trendsetter' as her stylish sarees left a strong impression on social media. However, this Eid the actress might be ditching her designer sarees for a more comfortable dress that looks and feels breezy.
"My daughter and I will be wearing matching outfits this Eid from my friend's page 'Rangin Piran'. Her dresses and kurti are really comfortable so we will be vibing into her clothes this Eid," added the actress.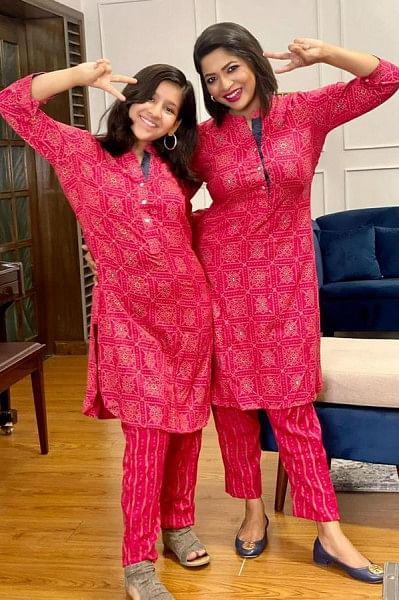 On the auspicious occasion of Eid, Badhan wishes all her fans to live happy and healthy life. She requests everyone who is privileged to shower support for the less fortunate. The actress believes in the motto "Sharing is caring, the more you help someone, the more special your Eid will be."