Thank you Messi for making us believe in talent: SRK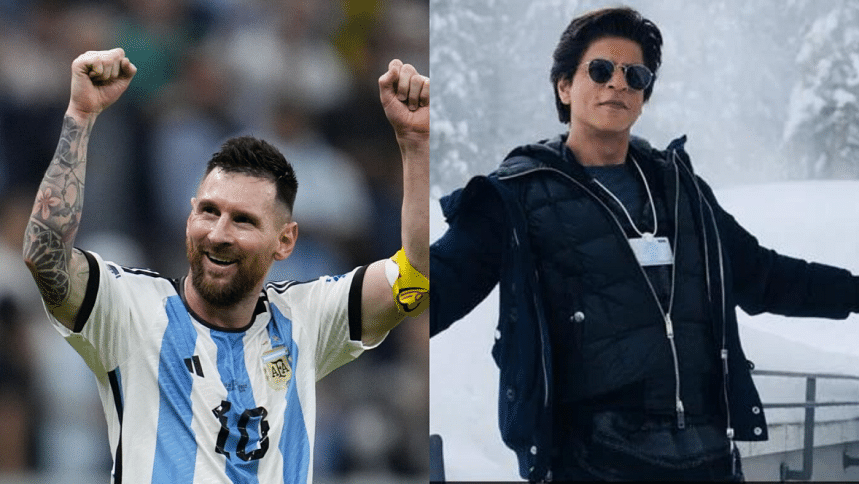 FIFA World Cup finale turned out to be one of the most nail-biting finals of all time, as both France and Argentina pulled out all the stops to win the match. In the end, Lionel Messi had the last laugh as he brought the World Cup for Argentina after 36 years.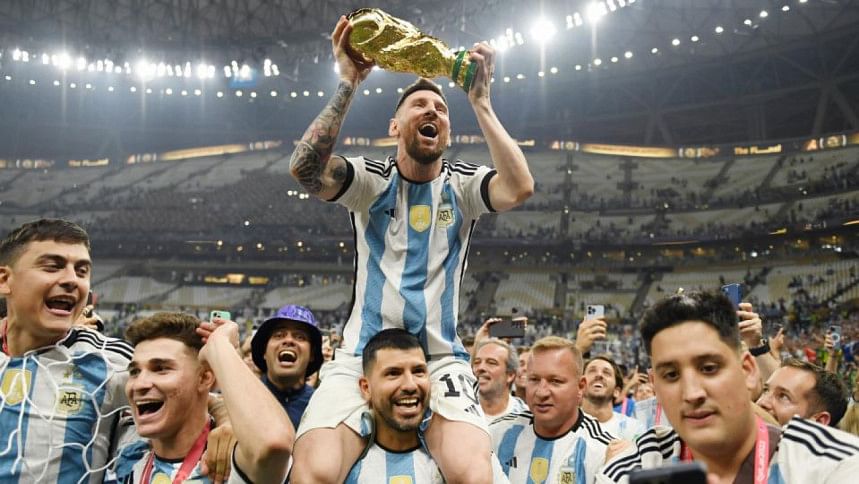 Bollywood superstar Shah Rukh Khan, who is a huge supporter of Messi, penned a beautiful note for him after Argentina's historic win yesterday.
"We are living in the time of one of the best World Cup Finals ever. I remember watching the World Cup with my mother on a small TV and now I get to experience the same excitement with my kids," the post read.
"Thank you Messi for making us all believe in talent, hard work & dreams," the post concluded.
Argentina had a 2-0 lead when the game started, but France tied it up in the middle of play to make the score 3–3, and Argentina ultimately won the game in the penalty shootouts.