Tanzika Amin's remarkable return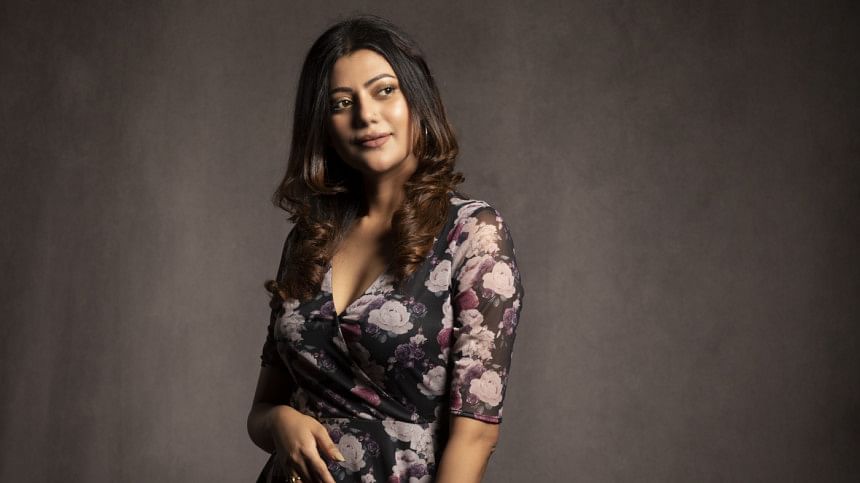 From the glimmering stages of the Lux Anandadhara Miss Photogenic contest in 2004 to the captivating world of web series, Tanzika Amin has graced the media industry for nearly two decades. While her journey may have been sprinkled with relatively fewer projects, her recent resurgence in the web series 'Mohanagar 2' has reignited the spotlight on this talented actress.
Stepping back into the game with grace and poise, Tanzika reflects on her remarkable comeback, shedding light on the industry's challenges and more with Star Showbiz.
After "Mohanagar 2", you caught the attention of the audience after a long time. How does it feel to get back in the game again?
I have been working in this industry for a long time. However, due to some personal reasons, I took a break from acting, and that's why the current generation has not seen me on the screen that much. This comeback is a remarkable one for me, as it is filled with love and appreciation for the audience. It feels nice.
Do you think that it was a turning point in your career?  
It can't be said for sure, because a journey in showbiz is unpredictable. There is a syndicate in the industry, and because of that, sometimes good projects or actors get ignored. Let's see what happens next.
Although you have been working in the industry for a decade, you have worked in a few projects. What's the reason behind this? Is this because of the syndicate that you speak of?
Mostly, it's because of me. I am a very lazy person. However, syndicate is also a reason. You will see specific actors and directors in most of the projects. They always cast those artistes who are more comfortable with them.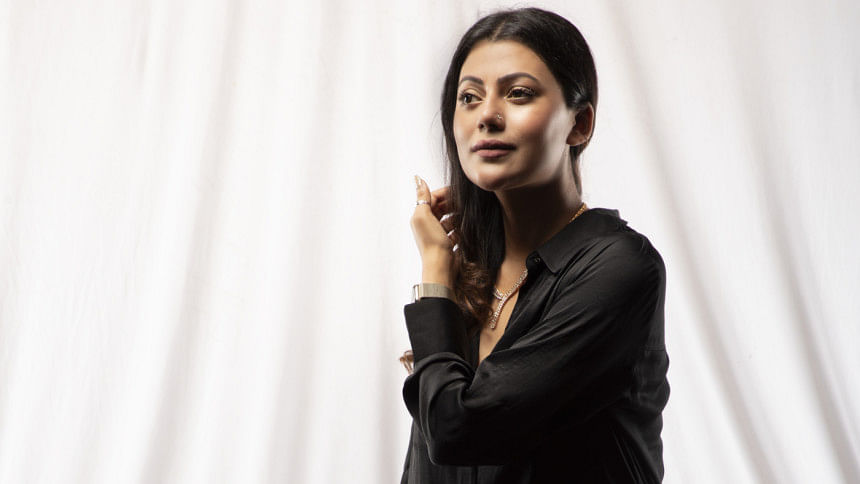 Do you want to tell more about the industry syndicate?
I am not only telling it for myself. I am speaking for all the artistes who lost in the passage of time due to the industry syndicate. If I had not performed well in "Mohanagar 2", nobody would remember me now. So, sometimes good artistes go unnoticed because the producers work with specific actors in all the projects.
Do you have any regrets about your life?
I am a very happy-go-lucky person. I believe in spreading happiness and positivity. I just want to stay healthy until the end of my life.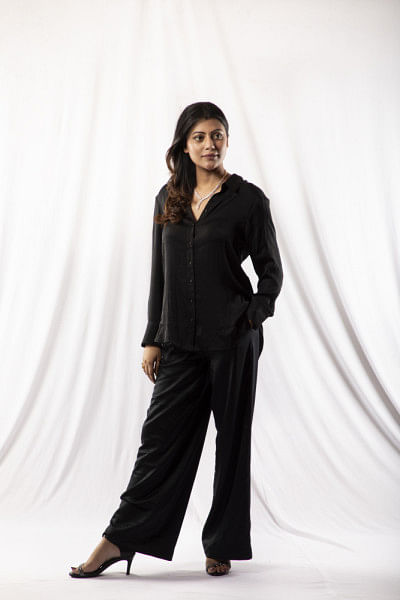 When will the audience see you next?
Very soon. I am in talks with some directors. I will be a regular in television dramas because I call it my 'government job' (laughs).