Spicing it up with Shajal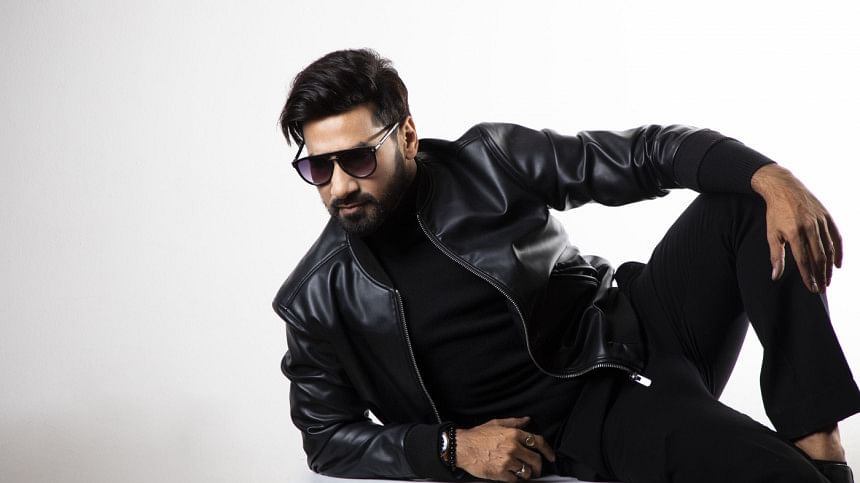 Shajal Noor has made a name for himself in the industry, not only for his acting ability, but also for his style. The actor melted the hearts of his female fans when he swooned into TV after his successful stint in modelling. Currently, he is busy acting in both TV series, movie and OTT projects. Recently, he also lent his voice for Lee Min-ho's super hit drama "The Legend of the Blue Sea".
In a fun conversation with The Daily Star, the dashing actor opened up about his films, plans and much more.
How did you begin your modelling journey?
My modelling journey has been one hell of a ride. I had the wonderful opportunity to learn modelling under the legendary actor Afzal Hossain, and later on, got to train new models under my guidance.
What was the experience of working with Afzal Hossain and Humayun Faridi like?
Words fall short to describe their sheer talent. They are such renowned actors, that it's a major achievement to simply work with them. I still remember the wonderful acting of Faridi bhai, his mannerisms and his personae, all of which were brilliant. Afzal bhai was such a supportive actor, I will never forget the way he breathes life into his characters.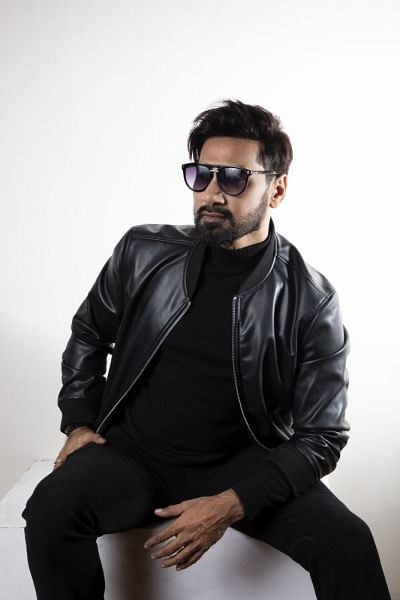 You have worked with Moushumi, Purnima, and Popy in films. Who did you enjoy working with the most?
It's really hard to mention just one of them. I have really beautiful memories with these gorgeous artistes. Moushumi apa treated me like her younger brother, while Purnima's smile was breathtaking, Popy was fantastic as well. Every one of them have been extremely sweet to me.
You have worked with Mamo and Mehazabien in TV. Did you ever fall in love with them?
No, I did not fall in love with any of these actresses. Both of them are beautiful and talented in their own ways, and I feel both of them are very dear to me.
Many people say that you haven't aged even a bit in the last 20 years.
It's really a blessing from the Almighty that I am able to maintain myself. I try to eat healthy and sleep on time. I am grateful that I have been given a healthy body and I try to keep myself fit.
Currently, what are you working on in OTT?
Currently, I have my hands full with OTT projects. I have completed shooting for one, while the others are still on-going. My projects will be available for streaming later this year and I hope the audience will love all of them.
Are you working in a Liberation-War based film?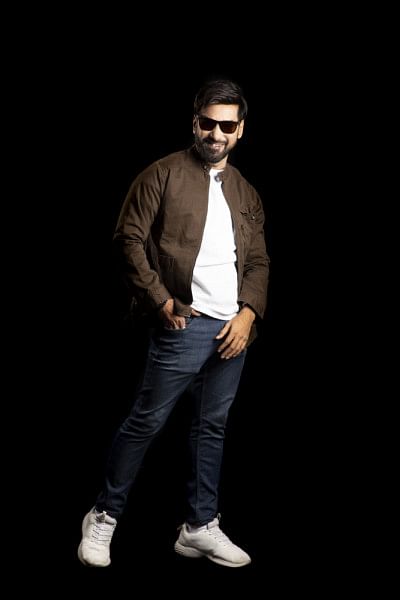 Yes, I have worked in a wonderful story and audiences will get to see me in a completely new look. I will be playing the role of a freedom fighter. I really want to work in such films, as these stories are really close to my heart.