Sohel Rana heads to Singapore for medical purposes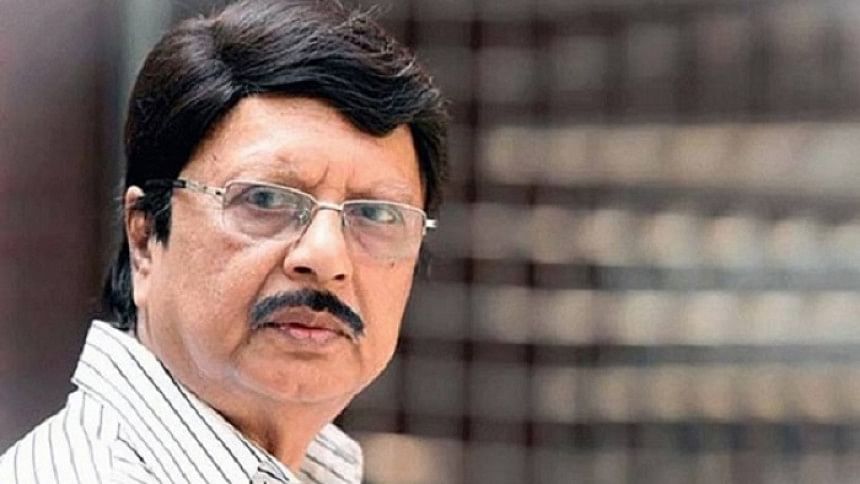 Renowned actor, producer and director Sohel Rana is scheduled to fly to Singapore for a medical checkup tonight. Previously, the celebrity had visited a hospital in Singapore last year, for his eye operation. This time, the actor is travelling to the country for a regular eye checkup.
Speaking to The Daily Star about his visit, the National Film Lifetime Achievement awardee Sohel Rana shared, "I still face some problems with my eyes and am opting for a check-up with an eye specialist. Moreover, I will also be having a heart checkup while I am there."
"I have unrelenting faith in the Almighty, and have lived my life with that faith at heart. Moreover, I request my fellow countrymen and fans to pray for me," added the actor.
This time, Sohel Rana will be staying in Singapore for 10 days, before returning to Bangladesh.