Sohel Rana on life support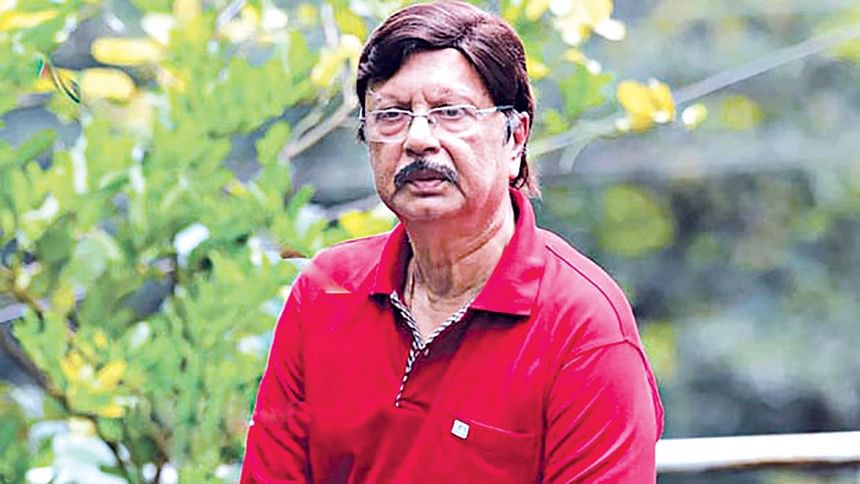 Noted actor and freedom fighter Sohel Rana has been put on life support. Film director Sohanur Rahman Sohan, also the President of the Bangladesh Film Directors Association, confirmed the news to The Daily Star. 
Sohel Rana has been undergoing treatment at a private hospital in Dhaka since December 25, after testing positive for Covid-19. 
The "Masud Rana" actor was staying at his house prior to the outbreak of the pandemic. He was supposed to start shooting for a film, but somehow it didn't worked out.