Should've been satisfied with your own husband: Pori Moni lashes out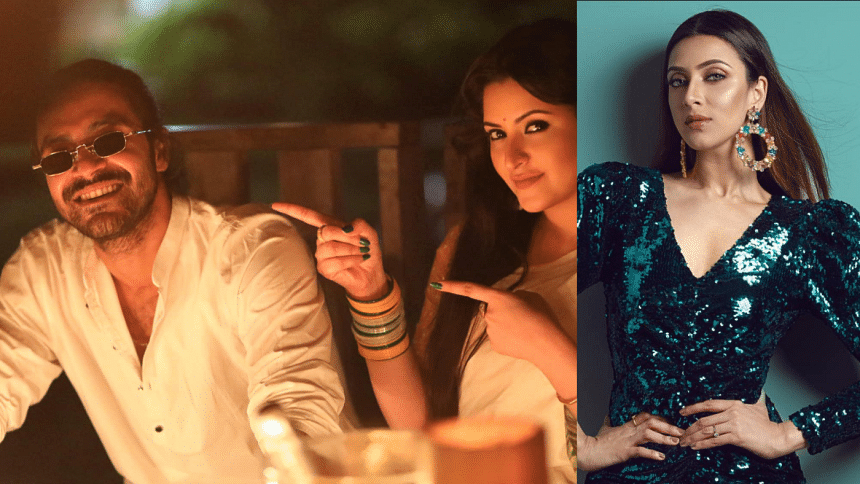 A few days ago, actress Pori Moni publicly expressed her distaste when her husband Sariful Razz held the hand of co-star Bidya Sinha Mim, at a promotional event for their film "Damal".
Now, Pori has shocked everyone by publicly tagging Raihan Rafi and Mim in what can only be described as a rage-fuelled status.
"You should have been content with your own husband," wrote Pori, addressed to Mim.
In the status, she accused Raihan Rafi of doing brokerage, aside from cinema. She also tagged Razz and said "you shouldn't have let it go this far".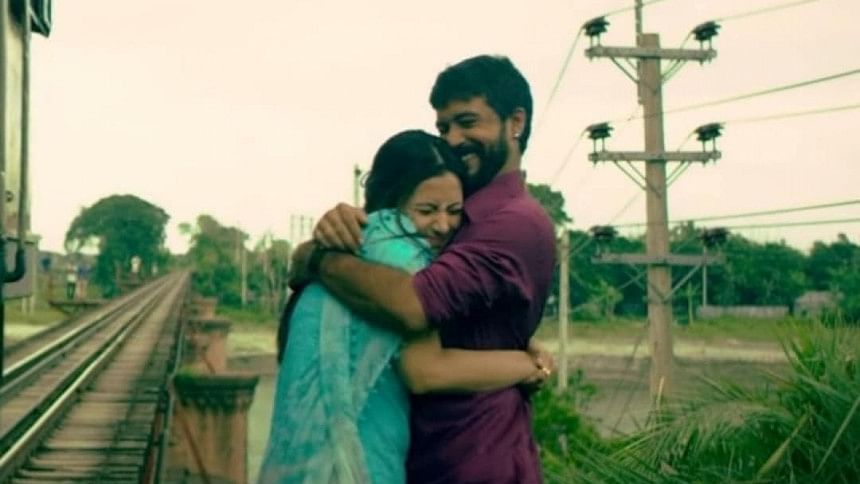 Although the actress' anger at colleague Mim has been known for some time, it is still unclear about Raihan Rafi's role in all this.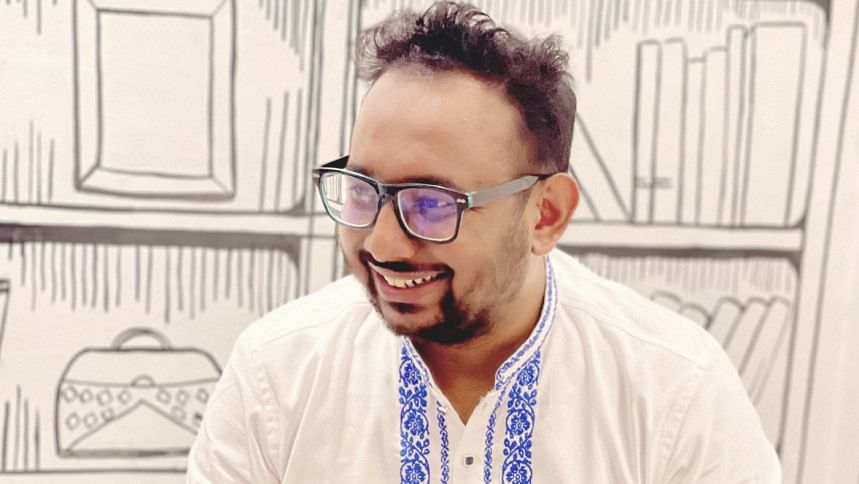 Hopefully, whatever issues there are, will be solved among the individuals.